In anticipation of the next stage of the tax maneuver in the oil industry, which is scheduled for 2020, the Belarusian authorities are evaluating the possibility of supplying "black gold" from other countries.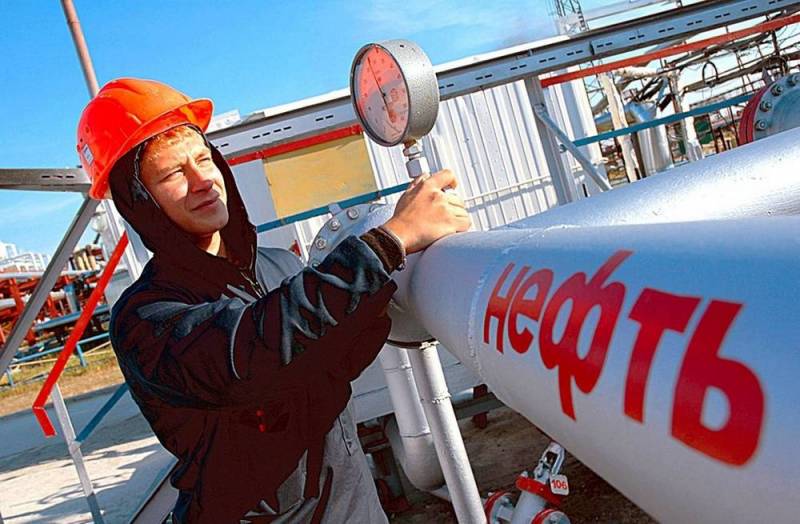 Svetlana Gurina, deputy chairman of the Belneftekhim concern, said this in an interview with one of the Belarusian publications.
According to her, the concern's management is considering the possibility of supplying raw materials from the CIS countries, the Middle East, and Africa to Belarusian refineries, both through Ukrainian ports and through the ports of the Baltic states.
She also noted that the reason for the search for alternative oil supplies was the expectation of the next rise in the cost of Russian raw materials for Belarusian refineries at the next stage of the tax maneuver.
Svetlana Gurina believes that the next rise in the price of Russian oil will bring its value closer to world oil and will negatively affect the competitiveness of Belarusian refineries.
The situation around the Belarusian oil refining industry clearly demonstrates how it survived
economy
republic, and its budget was filled.
Moreover, according to the statement of the head of the Department of Tax and Customs
policy
The Ministry of Finance, as a result of a maneuver and with a fixed oil price of $ 40 per barrel, for two years the additional revenues of the Russian oil industry will amount to 2 trillion rubles.