By imposing sanctions on a number of major oil-producing countries, the United States provides an unfair competitive advantage to its own oil companies and expands markets.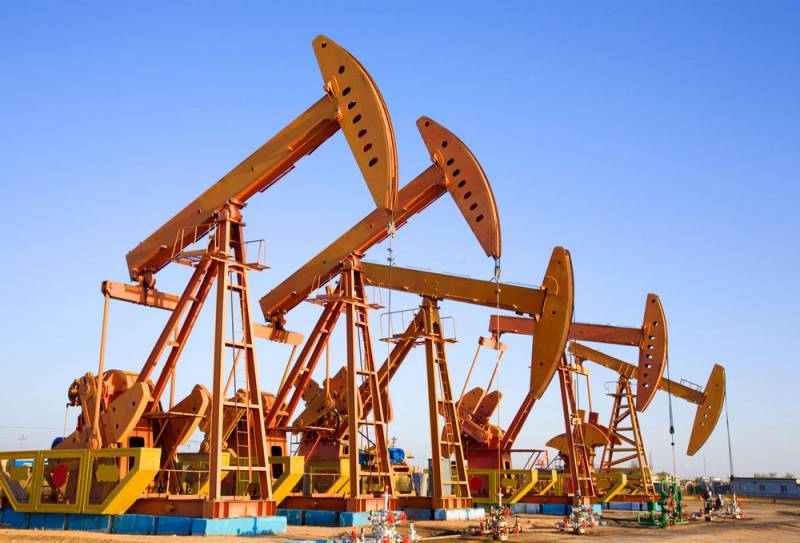 About it
RIA News"
told the assistant professor
economics
REU them. G.V. Plekhanova Olga Lebedinskaya.
To illustrate the situation, she provided calculations that indicate that a third of the world's oil reserves and a fifth of its production are under US sanctions.
According to her, world oil reserves amount to 1,66 trillion barrels. If you add up the oil reserves of countries that fell under US sanctions (Venezuela - 298,4 billion barrels, Iran - 157,8 billion, Russia - 80 billion), you get 33% of the world's reserves.
If we talk about global oil production, then in 2015, Venezuela, Iran and Russia produced 21,75% of the daily production in the world.
Olga Lebedinskaya emphasized that as a result
political
Washington's activity, a fifth of the world's oil is under sanctions.
However, she noted that the United States against this background increased its daily production of "black gold" to 11.8 million barrels per day and began to actively develop the European market.