The Ukrainian side began to consider possible options for using its gas transportation system in case negotiations with Gazprom come to a standstill.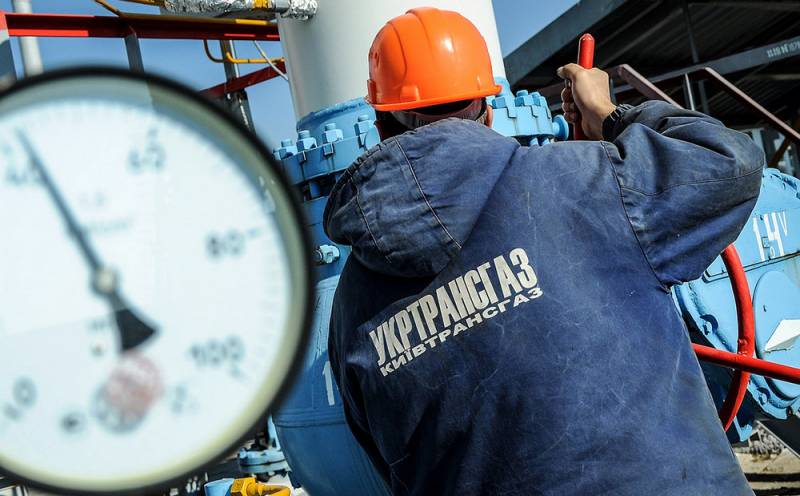 So, according to the statement of the executive director of NAK Naftogaz-Ukraine Yuriy Vitrenko, which was distributed by the Ukrainian media, in case of failure of negotiations, the Ukrainian pipe can be filled with hydrogen.
It is assumed that hydrogen will serve to conserve energy produced by other sources - the sun or the wind.
In a statement, a top manager of a Ukrainian company refers to European practice, where GTS is sometimes used to store and deliver hydrogen.
Vitrenko also does not exclude the possibility that the Ukrainian gas pipeline will be used to transit surplus gas produced in Romania to other European countries - Slovakia and Poland.
Despite the optimism that the executive director of the Ukrainian company is trying to demonstrate, it is obvious that neither the first nor the second case is about the profit that the gas pipe should bring and the position of Ukraine as a transit country.
Rather, in this case we are not even talking about minimizing losses, but about simply maintaining our GTS in working condition.