Specialists of the National Bureau of Credit Histories (NBCH), the largest organization of its kind in Russia, organized by the Association of Russian Banks in 2005, established the most loaned professions in our country. To do this, the experts analyzed the debt burden indicators (PDN) and found out how much of the earnings the borrower gives to pay debts (loans).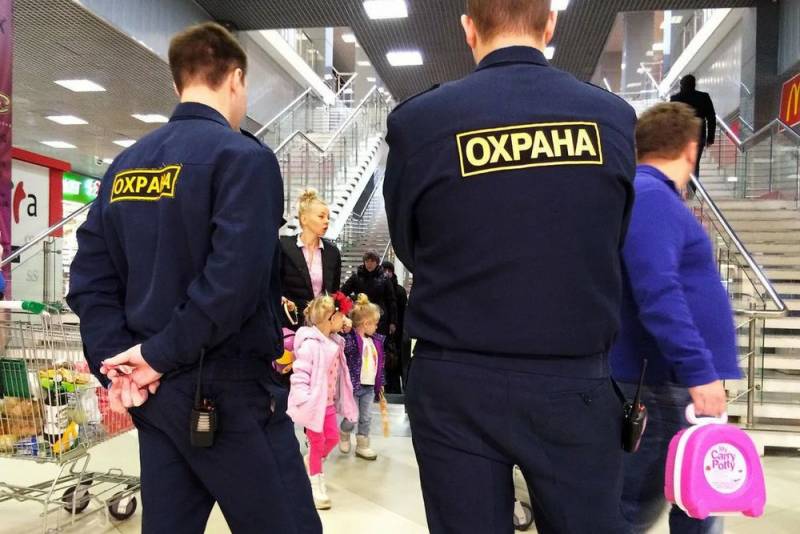 It should be noted that in the NBCH, PDN indicators were calculated for workers of various professions. It turned out that the most borrowed are the guards. They are followed by doctors and social workers. This is reported by the media holding
RBC
.
So, the highest security level in the amount of 34% was among the guards (as of October 1, 2019). Medical workers give 33,2% of earnings for loans, and 32,8% give social workers. At the same time, workers in the IT industry (13,6%), telecommunications (15,7%), marketing and advertising (20%) were the least affected.
We remind you that from October 1, 2019, Russian banks and MFIs are obliged to calculate the personal income tax of borrowers when issuing unsecured loans, credit cards and loans worth more than 10 thousand rubles. Moreover, the higher the debt load of the borrower, the more reserves the creditor has to create.
According to the NBCH calculations, the average debt burden for the half year from April 1 to October 1 of this year increased among representatives of all professions. Over the specified time, the average value of personal income tax of Russian borrowers increased by 1,64 percentage points, up to 24,63%. It should be added that the largest debt index in the regions of Russia was recorded in the Amur (30,41%), Kirov (29,45%) and Orenburg (28,64%) regions.