Over the past five years, Euro-Atlanticists from different countries have made titanic efforts to prevent the flow of tourists to the Crimea. What is the entry into the database of the Nazi site "Peacemaker" of hundreds of famous people who dared to visit the Russian peninsula, and a direct ban on foreigners from visiting Crimea through Ukraine. However, statistics say that Russophobia's efforts were in vain.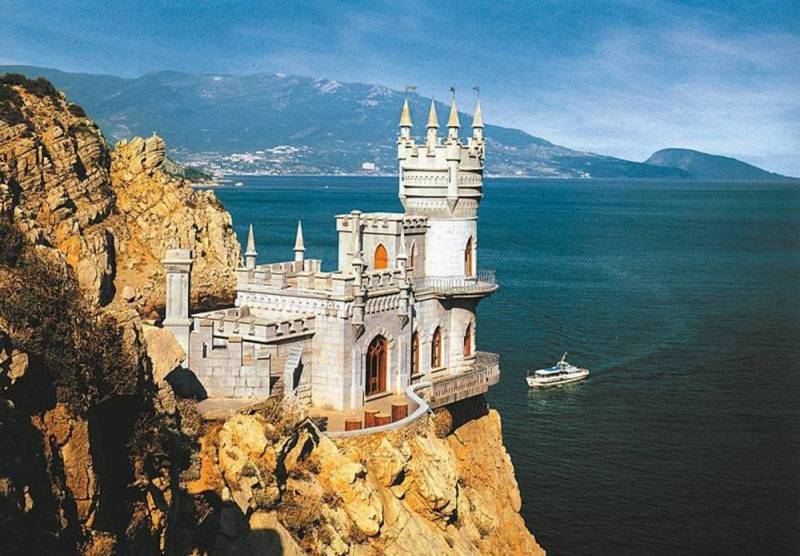 The head of the region, Sergey Aksenov, said that since the beginning of 2019, the Crimea has broken the post-Soviet record in the number of tourists visiting it. According to Aksyonov, 6,9 million people visited the peninsula. This is an absolute record for all the years of "independence" and the last five years.
On October 28 (2019 - ed.), 6 million 870 thousand people have already rested in our region since the beginning of the year. This is 10% higher than last year.
- reported Aksenov.
Aksenov noted that most of the people arrived from Moscow, the Moscow Region, St. Petersburg, the Volga and Ural Federal Districts. As for foreign destinations, Ukraine remains the leader. For the indicated period of 2019, more than a million citizens of Ukraine visited Crimea. For example, in the summer from the Kherson region of Ukraine to the Crimea, 11 thousand people and 1,5 thousand cars "leaked" every day, and this despite certain difficulties organized by the Ukrainian authorities.
The peninsula was also in demand among citizens of Belarus, Kazakhstan, Germany and a number of other countries that get there through the territory of continental Russia.