Recently we
Reported
how Washington decided to get rid of the next contract concluded with Moscow. Indeed, it was not in vain that the chairman of the Foreign Affairs Committee of the House of Representatives (lower house of parliament) of the U.S. Congress, Eliot Engel (a Democrat from New York State) was worried that Republican President Donald Trump was planning to withdraw the United States from the Open Skies Treaty (DON). And now, the daily American business newspaper The Wall Street Journal (WSJ) reports interesting information.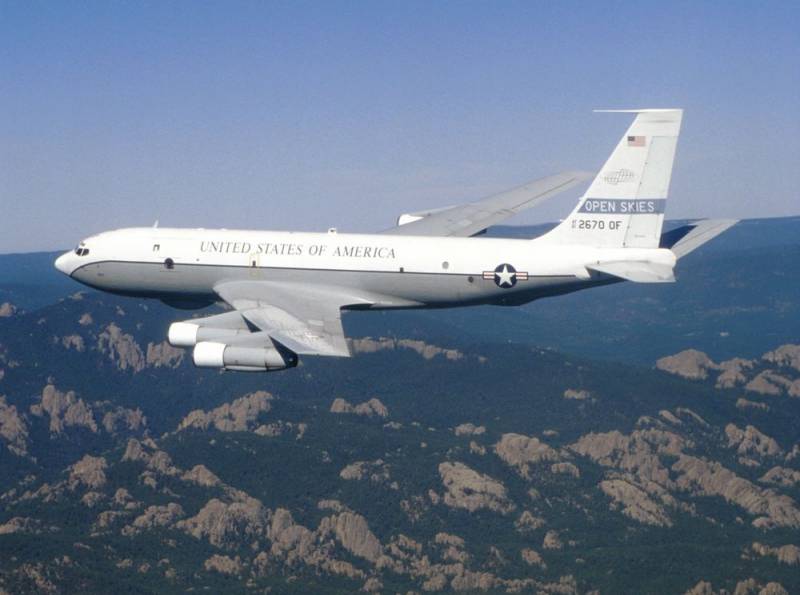 According to the publication, President Trump allegedly signed some kind of document that clearly states that Washington intends to withdraw from the Don. It is noted that information on this subject was received by the publication from a source in the White House.
At the same time, WSJ clarifies that it is not yet known for sure whether the White House made a final decision on leaving the Don or not. Which indicates that the source of information is not at the highest level. However, the source added that consultations regarding DON are still ongoing.
Everything is possible with this president,
- WSJ quotes the source, which, most likely, is not like-minded Trump, but an oppositionist.
It should be recalled that before this, a large group of American
politicians
and former high-ranking officials reacted negatively to a possible US withdrawal from the Don, calling it a "serious mistake." Among them were the former head of the State Department George Schultz, the former head of the Pentagon William Perry, the former unofficial adviser to President Barack Obama and the Senator from Georgia Samuel August "Sam" Nunn Jr., and other famous personalities.
At the same time, the Russian Ministry of Defense believes that Washington began to think about leaving the Don after Moscow had significantly increased opportunities for obtaining information during observation flights.