The plan for the capture of the Kaliningrad region by NATO troops, developed by senior researcher at the US Jamestown Foundation, Dr. Richard Hooker, was the subject of deserved ridicule from the leadership of the Kaliningrad region.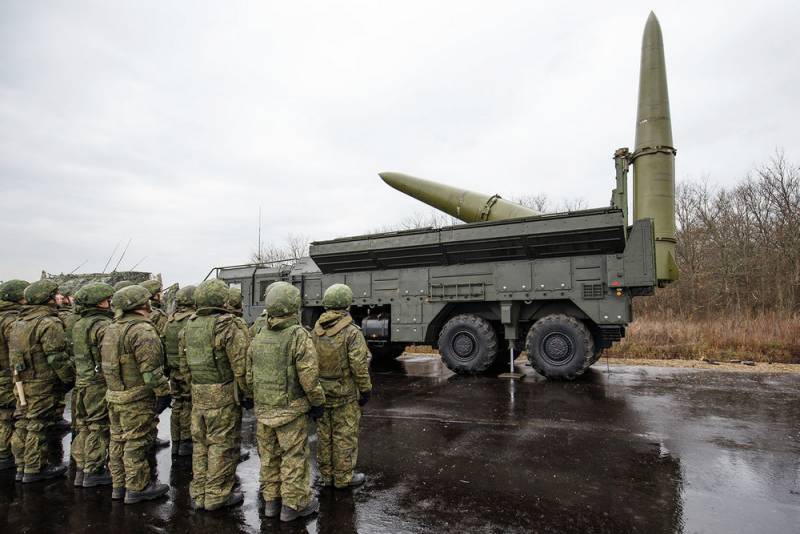 During communication with the correspondent
RBC
, Kaliningrad Region Governor Anton Alikhanov called Hooker's "plan" "American stupidity" and suggested awarding him the Nebula Prize, which was established by the American Association of Science Fiction Writers and awarded for best works in the genre of science fiction or fantasy.
The governor noted that he had the feeling that such plans in the USA were not written by real experts, but by people creating pulp fiction.
Recall that earlier we
wrote
that according to the plan set forth by American scientists, in the event of a military conflict with Russia, NATO armies will need two weeks to capture the Kaliningrad region with the destruction of all echelons of air defense and missile defense, and then another two weeks to hold out until the "main forces. "
It is difficult to say what Hooker meant by the arrival of the main forces, since it is obvious that after four weeks of conflict between the North Atlantic Alliance and Russia, which has huge stockpiles of nuclear weapons, there would hardly be a place on the planet where these "main forces" could exist.