Applying the well-known principle of "divide and conquer" in practice, the United States continues to drive a wedge into relations between Russia and Belarus in order to destroy the Union State.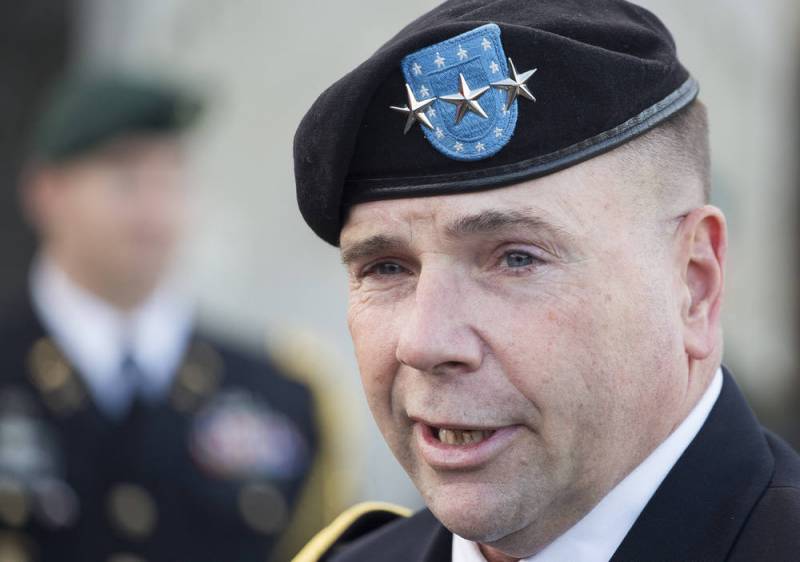 During an interview with the Polish television channel BelSat, which cooperates with the Belarusian branch of the American Radio Liberty, US troop commander Ben Hodges said that Russia could well repeat the "Ukrainian scenario" in Belarus and attack it if it considers that it it will be beneficial to her.
The American general did not conceal in the course of the interview that it would be better for the United States if Belarus President Lukashenko continues to refuse to deploy Russian units in the republic.
In his opinion, if Russia acts in Belarus the same way as in Ukraine and occupies its or its part, then those European countries that are now inclined to justify Moscow's actions in relation to Kiev will turn away from it.
In making this statement, Hodges referred to his knowledge of Russian history over the past three centuries, which led him to this conclusion.
One can safely assume that the degree of lies of the American general is directly related to his belief that on the pro-American television channel he will not be asked uncomfortable questions related to the history of the United States, which have achieved their power by ruining other countries and killing millions of people.