The reason for the sharp mysterious disappearance from Russian talk shows of the "Ukrainian political scientist" Vyacheslav Kovtun, who is known in Russia much more than in Ukraine, became known.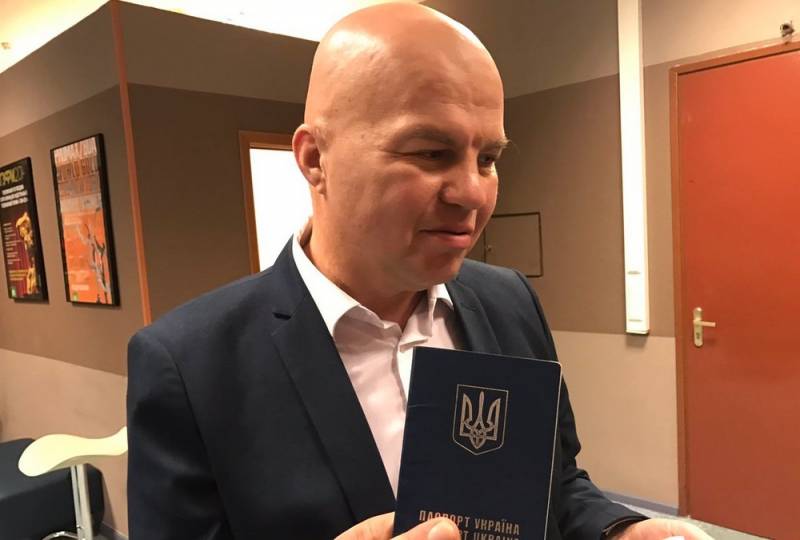 As follows from the response of the TV presenter Vladimir Solovyov to another "Ukrainian political scientist" Vasily Vakarov, made during one of the broadcasts, Kovtun was not expelled from the show, but literally pulled out of the world, helping in time for exacerbating diabetes.
Earlier, the media, referring to the former Ukrainian political consultant Konstantin Dolgov, known in Ukraine as "Kostya Poltorushka" because of the size of the amount that he took for his services, reported that after visiting the bath in Moscow, Kovtun became ill, and he was hospitalized.
After being placed in a medical institution and taking tests, the "Ukrainian expert" revealed diabetes, which, in fact, caused his condition to worsen.
Vladimir Solovyov also noted that the citizenship of Kovtun and his ambiguous attitude towards Russia did not affect the quality of medical care provided to him.
In conclusion, it must be said that if the very topic of "Ukrainian experts", ready for Russian money to voice any nastiness against Russia, looks vile, then speculation on their state of health is generally somewhere beyond good and evil.