Well-known world news agencies and publications are excited by the next statement by the President of the United States made to him on Twitter.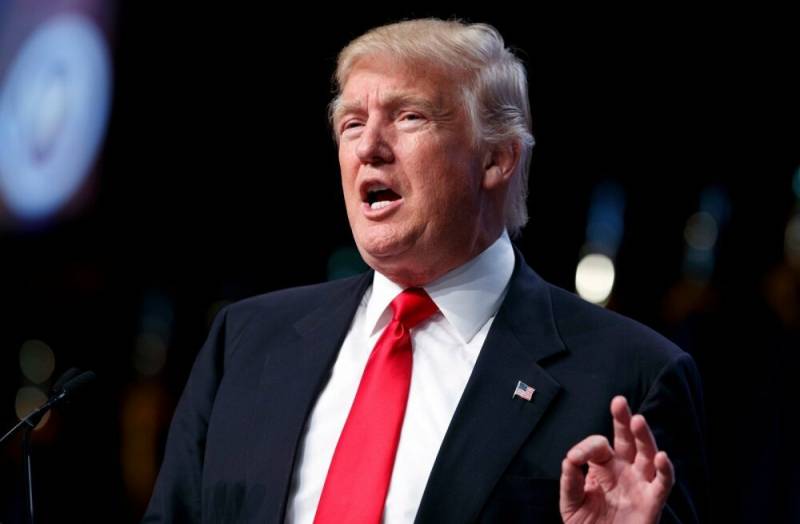 A mysterious entry appeared on the page of the American leader announcing that "something very important has just happened."
The American CNBC channel links this recording with the announcement announced by the US administration, which will be made today at 16 hours Moscow time.
A number of publications, citing a Fox News channel report, suggest that the White House statement could refer to the assassination of the leader of the terrorist organization IG * Al-Baghdadi.
Recall that Fox News, citing its own sources in the Pentagon and the US administration, said that as a result of a special operation of the United States armed forces "a valuable object from the Islamic State was liquidated." This message, citing sources, was also confirmed by Newsweek and CNN.
If you recall what show the United States staged around the assassination of Osama bin Laden in 2011, we can assume that something similar awaits us this time too - helicopters, special forces and all that.
At the same time, there is no doubt that the killing of al-Baghdadi, if it is really about him, will be presented by the Americans as a key event that decided the outcome of the fight against terrorists, although it is obvious to the whole world that the main contribution to this fight was made by the airborne forces and military Russia, which for several years in a row methodically performed their work.
* - a terrorist organization banned in Russia