Despite the fact that reports of tragedies that occurred as a result of hazing among military personnel in recent years began to appear significantly less often, in the RF Armed Forces the problem still remains quite acute.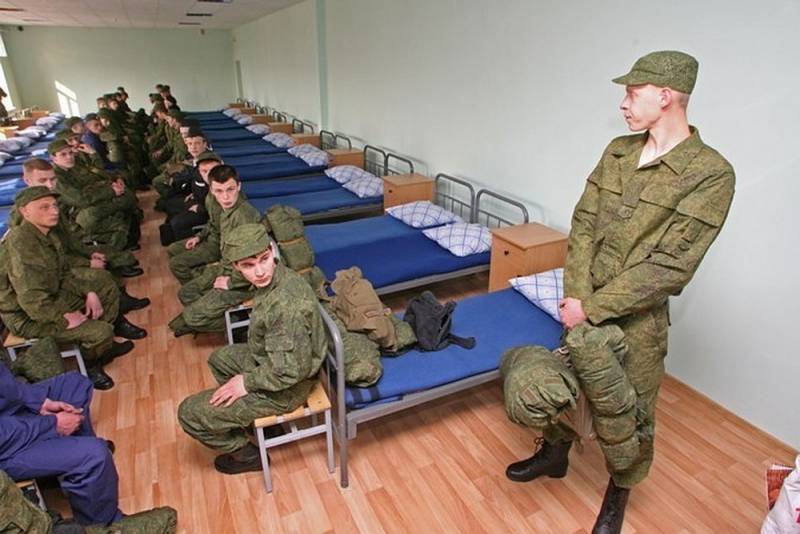 According to the agency
Interfax
with reference to an informed source, in one of the units of the Eastern Military District, located in the village of Gorny, Transbaikal Territory, a soldier opened fire on his colleagues.
According to the source, as a result of the shooting, seven people were killed and two others were injured of varying severity and were urgently hospitalized.
According to available information, the soldier who opened fire is a soldier of military service, and at the time of the crime was on guard, which explains the presence of weapons on his hands. All the victims are members of the same unit.
What caused the shooting is currently unknown. However, in the overwhelming majority of cases, servicemen commit such crimes as a result of prolonged bullying by colleagues.
The Department of Defense has officially confirmed this information. As follows from the MO report, on October 25 at about 18:20 local time, during the changing of the guard, a serviceman repair
technical
base stationed in the Trans-Baikal Territory, opened fire on his colleagues from the service firearms.
The shooter was detained, a special commission of the defense department flew to the scene of the tragedy.