Assistance to other states in the struggle to preserve sovereignty returned Russia to the number of world powers and increased its influence in the international arena.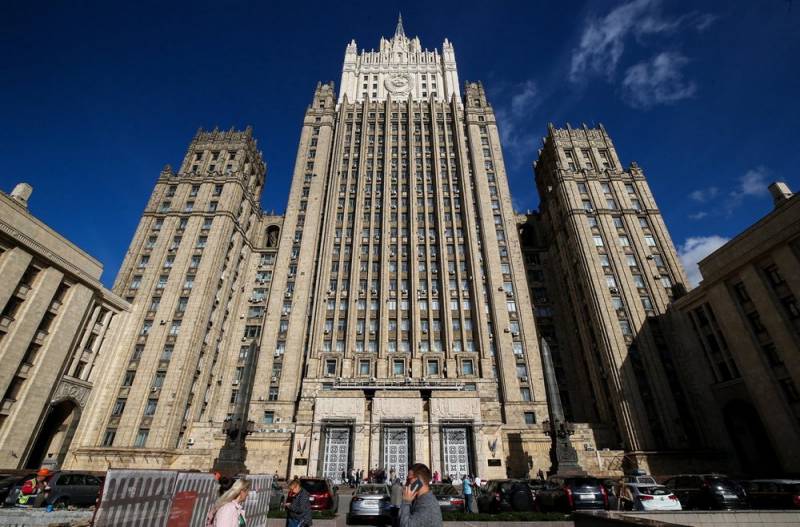 This was stated by an employee of the Institute for International and Strategic Studies, former French Ambassador to Moscow, Jean de Gliniasti, during an interview with one of the oldest French publications Le Figaro.
According to him, Russia's success in regaining its significance is due to the ability of its leadership and diplomats to negotiate with everyone.
The French diplomat attributed the cessation of hostilities in Syria to Russia and not the United States, and noted that, thanks to the Russian-Turkish memorandum, Syria would de facto remain within the borders that it had at the time of the civil war in 2011.
De Gliniasti believes that the pillars of the outer
policy
Russia is
economy
soft power and safety.
At the same time, the Frenchman notes the peculiarity of Russia: being a world power, it does not have huge finances, and it has to compensate for this shortcoming due to its great diplomatic mind.
The diplomat also noted that Russia has increased its influence in the Middle East, the United States has retained it, and Europe, and France in particular, have lost control over the situation in the region and are risking to completely leave it in the near future.