Despite the US refusal to protect the Kurds and the withdrawal of American units, relations between Ankara and Washington are still very far from warming.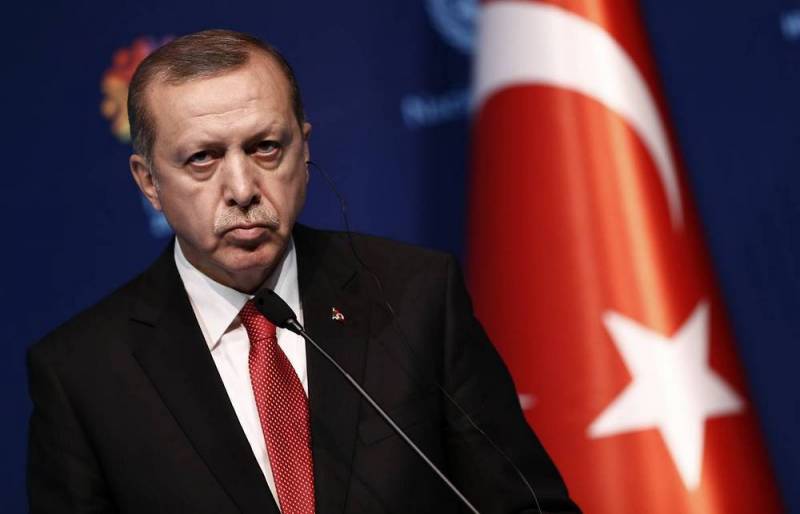 Turkish President Recep Tayyip Erdogan, speaking on the air of the state television and radio company TRT, said that the commander of the Syrian Democratic Forces (SDF) Mazlum Abdi is wanted by Interpol and the Ministry of Justice will be instructed to prepare a request "for the extradition of Mazlum from the US."
According to the Turkish leader, he notified Donald Trump that he was outraged by his correspondence with Mazlum.
Previously we
wrote
that the US president, on the eve of the start of the Turks' military operation in Syria, sent Mazlum a letter to Erdogan along with his appeal "not to play the fool" and enter into negotiations with the Kurds.
At the same time, the Turkish president noted that the head of the US administration "acted as honestly as possible in personal relations."
It can be assumed, and it is unlikely that this will be far from the truth, that the Turkish request for the extradition of Mazlum expects the same fate as the request for the extradition of the organizer of the 2016 armed coup attempt, the preacher Fethullah Gulen, made by Ankara several years earlier.
Recall that on November 13 the official visit of the Turkish president to Washington is planned, during which he should meet with Donald Trump.