In connection with the recent agreements between Presidents Vladimir Putin and Recep Tayyip Erdogan and the upcoming joint patrol of Russian and Turkish troops in northern Syria, Russia has strengthened the military police force in the Arab Republic.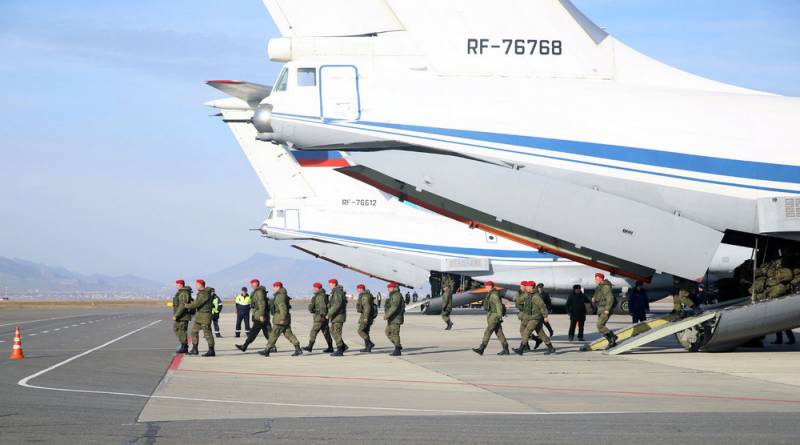 This was announced today, October 25, by the Ministry of Defense of the Russian Federation.
According to the report, 300 people of the military police of the Armed forces of the Russian Federation stationed in Chechnya were transferred to Syria from an airfield in North Ossetia.
Military police during the special operations will move on armored vehicles "Tiger" and "Typhoon-U", 20 units of which will be delivered to Syria from the airfields of the Southern Military District (Southeast Military District) in the Rostov Region and Krasnodar Territory.
A video appeared on the network that captured the moment the military police were transferred to Syria: personnel were loaded onto transport aircraft and built at the airport upon arrival.
The tasks that the military police will carry out in the Syrian Arab Republic include ensuring public safety, maintaining law and order and patrolling designated areas.
Police will also assist in the withdrawal of units of Kurdish self-defense units along with weapons 30 km from the Syrian-Turkish border.