Russia and its people were the opening for many officials from African countries invited to
economic
Russia-Africa Forum, which was held in Sochi on October 23-24.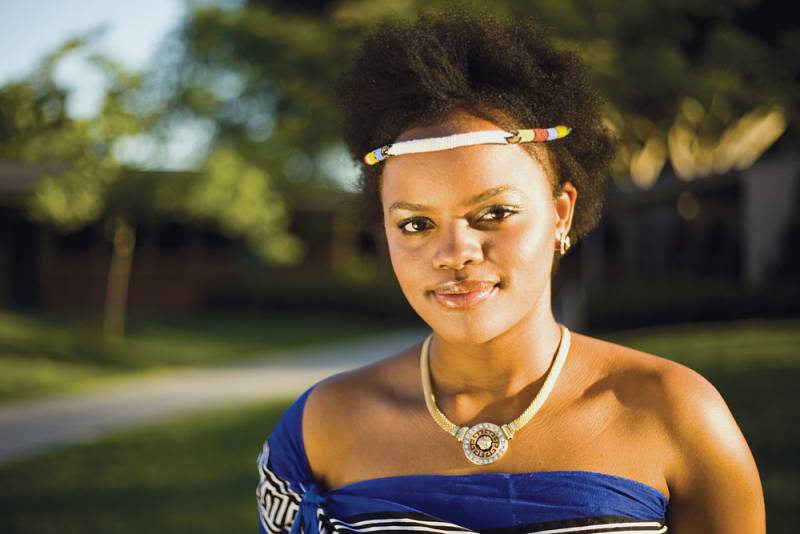 In the interview
RIA News"
Princess of the Kingdom of Esvatini (formerly Swaziland) Sikhanizo Dlamini did not hide her admiration for what she saw in our country.
Given that Sikhanizo Dlamini is not just a princess and Minister of Information
of technologies
and communication, but also a young woman, it is not surprising that Russian men became the subject of her attention.
The African princess stated that the real Russia is not at all a military country and a police state, as Russians are accustomed to think of, the Russians themselves are "bright and friendly people", and Russian men are charming.
Her Highness stated that the Kingdom of Esvatini is interested in expanding cooperation with Russia in a number of areas, among which the military can be especially highlighted to ensure the country's security, strengthen immigration control and cooperation in the field of cybersecurity.
According to her, until now, the cooperation between the countries was informal, but now the Kingdom of Esvatini is going to formalize it.
In Sochi, Princess Sikhanizo Dlamini arrived with her father, King Mswati III.