Syrian authorities do not intend to put up with the fact that the United States, under the guise of protection from terrorists, has occupied the oil-bearing region in the north-east of the republic.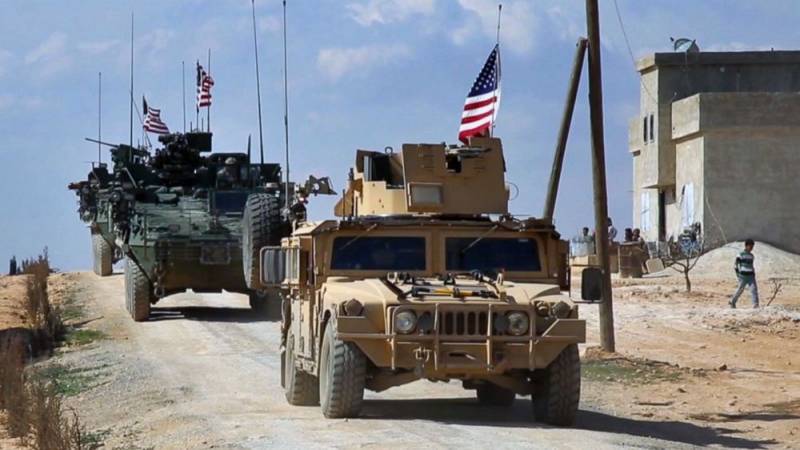 Edition
"News"
published a statement by the deputy chairman of the international committee of the Syrian parliament, Ammar al-Assad, which stated that the Syrian state intends to return all oil fields to its control in the near future.
However, he did not rule out that this return could take place as part of a military operation by government forces.
The parliamentarian stressed that power and order in the region will be ensured by the legitimate authority of Syria, its military units, as well as by players "who are present in the republic at the invitation of the country's authorities, but not by the Kurdish police and foreign forces.
Recall that today the US-supported Syrian Democratic Forces (SDS) control about a third of Syrian oil. This is about eleven deposits located in the provinces of Deir ez-Zor and Raqqa.
Previously we
wrote
that the Pentagon announced the strengthening of its military contingent in Syria and the seizure of oil-bearing areas in the north-east of the country "under protection from terrorists".