The United States finally dropped all conventions and showed why they needed to deploy a military contingent in northeastern Syria.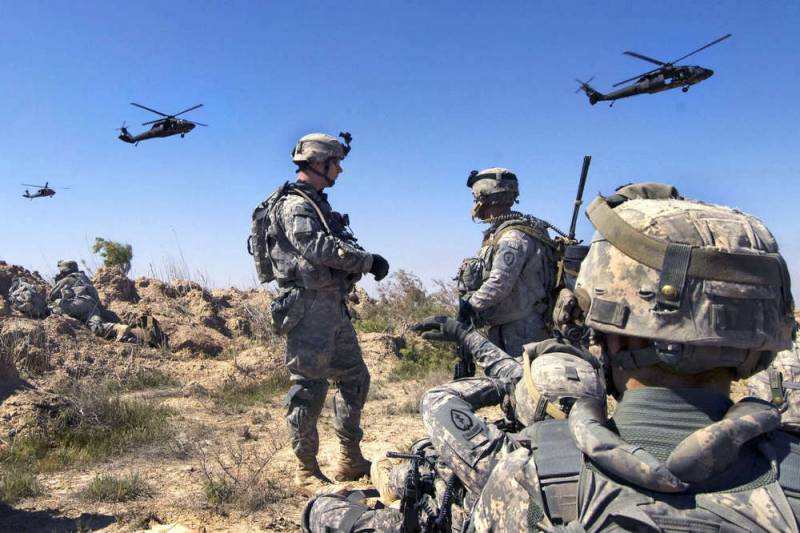 The reason lies on the surface - under the cover of statements about the protection of Syrian oil fields from the alleged threat of their capture by ISIS * militants, the Americans simply appropriated the resources of the Syrian Arab Republic.
As follows from the statement of the Pentagon press service, additional forces will be sent to Syria to ensure the protection of oil-bearing areas.
If you believe the publication of the Wall Street Journal, which cites a source in the US administration, in the north-east of Syria it is planned to maintain a military contingent of 500 people, which will be strengthened by Abrams tanks and other armored vehicles.
The appearance of the legitimacy of the occupation of the oil-rich region of Syria by Americans will be helped by the militants from the "Democratic Forces of Syria", which the US military department calls only "coalition partners."
According to some experts, the "control" of oil wells by the US military will allow the Pentagon to receive funds to finance various secret operations, usually associated with subversive activities in other countries, aimed at overthrowing the governments operating there.
* - a terrorist organization banned in Russia