We recently reported how in the UK, in the county of Essex (England), in the parked refrigerator, 39 corpses of the inhabitants of Bulgaria (EU country) were found. After this, a version began to circulate in the British media that the route of the truck with the indicated people ran to "Foggy Albion" through the Russian Crimea. The famous Russian political scientist, expert, president of the Institute of the Middle East Evgeny Satanovsky commented on this information.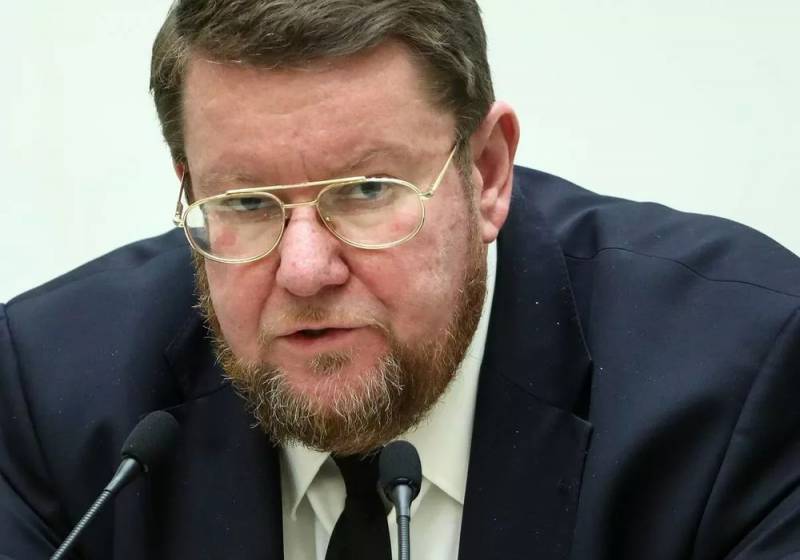 Forgive Gee di idiots. In Britain, they found a full truck of corpses with illegal immigrants from Bulgaria. The press reported that he was walking through the Crimea. We look at the map. We call Kashchenko (psychiatric hospital No. 1 - ed.), Call the brigade
- Satanovsky wrote in his Telegram channel
If this is English humor, then, apparently, Brexit was not enough for them. Interestingly, in the Crimea a portal to Britain and Bulgaria? Or does the Nine and Three Quarters platform have a branch there on their way to Hogwarts? And is there another one in the Donbass?
- the expert asked.
It is difficult to disagree with the expert's opinion, since Britain has been harming Russia over the past 450 years and this is a historical fact. Therefore, it is not surprising that they decided to "tie" Russia to the next corpses of migrants (illegal immigrants) discovered at home. Moreover, it would be surprising if such a version did not appear at all.
So - who is to blame for the full truck of Bulgarian corpses in England? Moscow, Crimea and Putin. Sanctions urgently needed
- summed up Satanovsky.
Earlier Satanovsky
outlined
a new alignment of forces in Syria and explained what is happening. By the way, with Brexit in the UK is not so
uniquely
.
It must be added that the British media refer to the correspondent of the newspaper Kommersant in London, Andrei Ostalsky. Allegedly, it was he who mentioned that the Bulgarians first got to the Crimea, then they were transported to Rome (Italy), then to Dublin (Ireland), and only after that the corpses materialized in the UK. At the same time, Ostalsky himself claims that he was misunderstood, since he used the expression "to the Crimea through Rome", meaning the winding path. However, Ostalsky could not have been unaware of the specific British humor and local attitude towards Russia.