The day before, an article was published in the scientific publication Nature that the quantum computer from Google made a breakthrough, having managed to achieve quantum superiority. This means that the computing machine from the American IT giant can solve problems that ordinary computers cannot handle.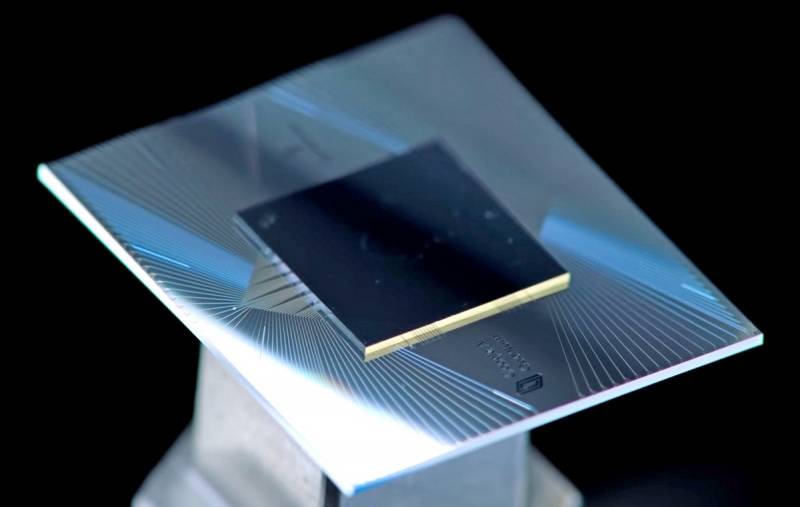 So, in the course of the experiment, Google's Sycamore quantum computer with a capacity of 53 qubits (the smallest element for storing information in a quantum computer) managed in just 200 seconds to solve the problem with which the most powerful supercomputer to date would work for 10 thousand years. It is worth noting that a similar report was already published about a month ago on the NASA website, but was deleted for some reason.
Recall that at the end of September, Google announced the creation of the most powerful in the world.
processor
for a quantum computer. According to the developers, the computing power of their brainchild is 1,5 billion times greater than the power of the Summit supercomputer from IBM.
At the moment, the 53-qubit "monster" can carry out one
technical
calculation at a time. This process is not of practical use, but is a major milestone in the development of quantum technologies. Indeed, according to scientists, in the future, such computers could go beyond the boundaries of classical physics.