On October 23, 2019, the Russian Ministry of Defense distributed a video of the flight of two strategic Tu-160 bombers Ivan Yarygin and Vasily Reshetnikov to the Republic of South Africa (South Africa). Footage of night take-off, air refueling and landing of the Waterclof airfield accompanied by two Saab JAS 39 Gripen fighters of the South African Air Force were demonstrated.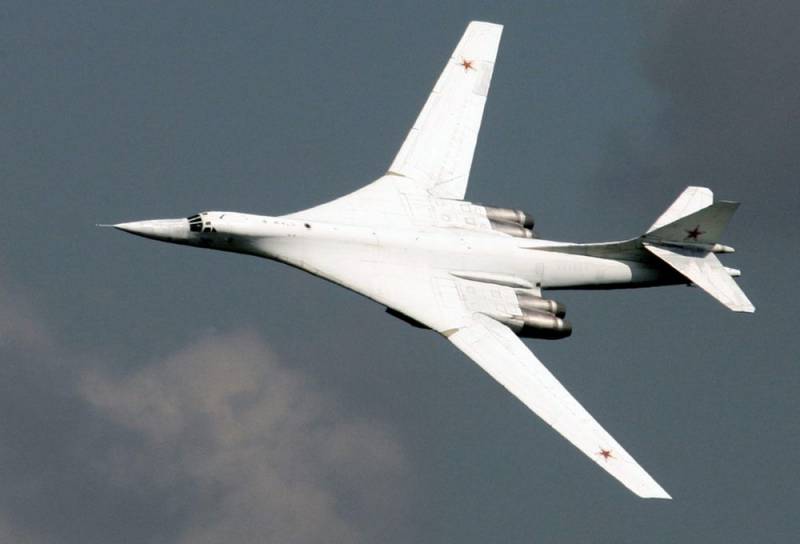 It should be noted that along with the "strategists" in the Republic of South Africa also flew military transport aircraft (BTA) long-range IL-62 and heavy An-124 "Ruslan". The purpose of the friendly visit is the development and deepening of cooperation and the development of interaction between the military of the two countries. After all, relations between Russia and South Africa, as countries included in the BRICS, are built on the basis of mutual understanding and strategic partnership. So, it was not for nothing that the inhabitants of South Africa enthusiastically greeted Russian planes.
By the way, this event was carried out in strict accordance with the International Rules for the Use of Airspace. Russian aircraft flew over the Caspian and Arabian seas, as well as over the Indian Ocean. The flight duration was 13 hours, during which the pilots covered 11 thousand km.
Necessary
to remind
that a similar event (flight to another continent of two Tu-160 and BTA Il-62 and An-124 Ruslan aircraft) was carried out in December 2018, when Russian planes arrived in Venezuela.