The carelessness of the Federation Council buffet staff on Bolshaya Dmitrovka almost became the cause of the panic and emergency evacuation of all the people who were in the building.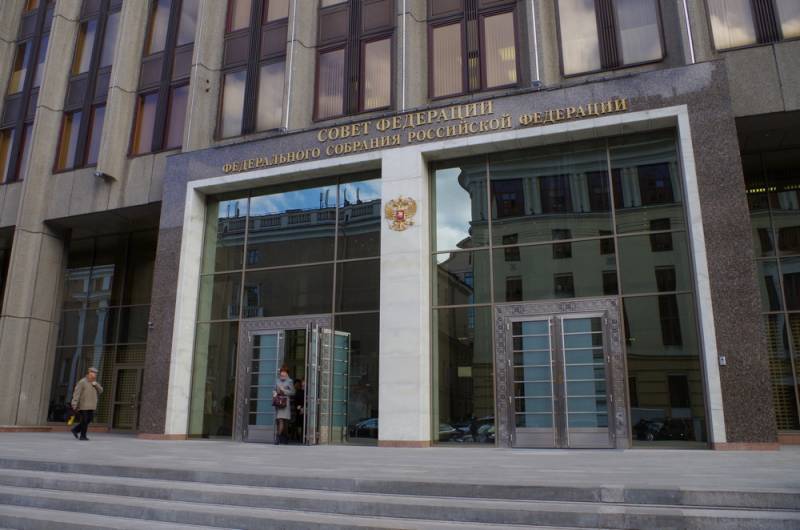 A number of central Russian media outlets published reports stating that an evacuation announcement had been made in the building of the Council of Federation on the speaker system speaker.
At the same time, as follows from the messages, the elevators in the building were turned off, and all those in it were asked to take documents with them.
As it became known later, the reason for the announcement was burnt meat in the cafeteria of the institution, the smoke from which caused the emergency and fire warning systems to be triggered.
About this to reporters
TASS
said a representative of operational services, who was in the building. According to him, the notification of the need for evacuation did not affect the plenary meeting held in the Council of Federations.
In conclusion, it is worth noting that in the autumn period, after the end of the vacation period, there is a high probability of a surge in "telephone terrorism", the epidemics of which occur during the off-season and affect mainly large industrial and administrative centers in different regions of the Russian Federation.