The memorandum of understanding adopted following the meeting of the Presidents of Russia and Turkey in Sochi, among other points, stipulates the procedure for controlling the Syrian-Turkish border.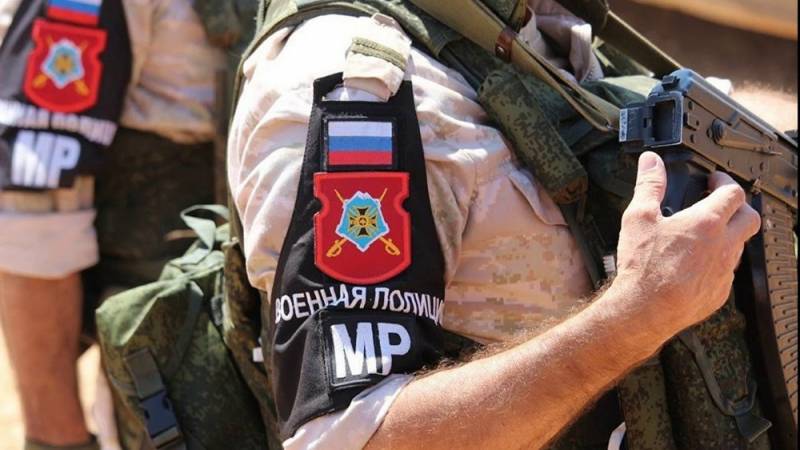 As follows from the text of the document, the units of the Russian military police and the Syrian border service from 12:00 on October 23 are introduced on the Syrian side of the Syrian-Turkish border outside the Turkish Source of Peace zone of operations.
The main task of military police will be to facilitate the withdrawal of Kurdish armed forces outside the 30-kilometer zone adjacent to the Turkish border.
The Russian military faces a difficult task: within 150 hours they need to ensure the withdrawal of the Kurds, in accordance with the agreements reached.
After the withdrawal is completed, the parties will proceed to the next stage, which provides for joint Russian-Turkish patrolling to a depth of 10 km from the border to the west and east of the operation area "Source of Peace", except for the city of Kamyshly.
The US Special Representative for Syria, James Jeffrey, expressed doubt that Moscow will be able to fully fulfill its obligations and this will lead to a worsening of the situation in the region.
However, is it worth paying attention to the words of a representative of a country that for many years has achieved nothing in the region and finally abandoned its long-standing allies?