Sad
news
came from the Taimyrsky mine, which is part of the Polar Division of Norilsk Nickel and located on the Taimyr Peninsula.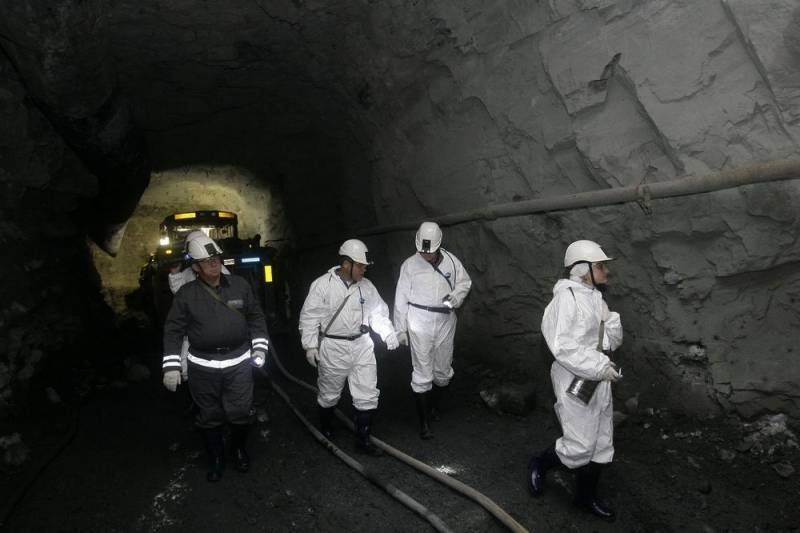 As it became known from the message that appeared on the company's website, today an accident occurred at the mine, which killed three people.
In particular, the report said that on the -1345 meters horizon of the Taimyrsky mine, three employees of the company were found without signs of life.
Clarification of the circumstances that caused the death of employees will be handled by a specially created commission. An emergency rescue service is operating at the scene. The company said that Norilsk Nickel will conduct an internal investigation into the tragedy.
Recall that on the Taimyr Peninsula are concentrated the main raw materials of Norilsk Nickel. In particular, we are talking about deposits of sulfide copper-nickel ores.
The company produces nickel, palladium, platinum, cobalt, copper, and also supplies silver, gold, iridium and tellurium.
Since March 2013, Gareth Penny, the former chairman of the board of directors of the De Beers diamond monopoly, has been chairman of the company's board of directors, and Vladimir Potanin is the company's CEO.
The company is the largest in Russia and one of the largest in the world for the production of non-ferrous and precious metals.