That for which the United States unilaterally withdrew from the Treaty on the Elimination of Short and Medium-Range Missiles, began to be embodied in reality.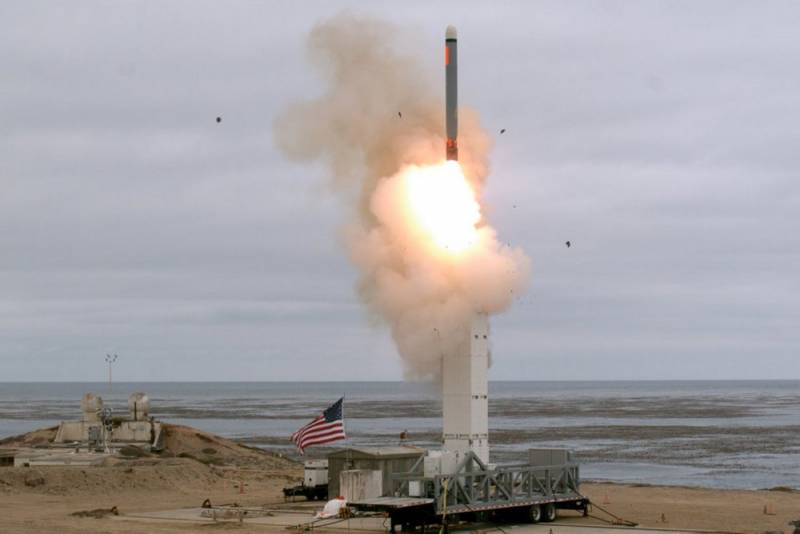 According to Japanese media, the United States began to probe opportunities for the deployment of new medium-range missiles in Japan.
Referring to the words of an American military official, Asahi Shimbun reports that a high-ranking US representative arrived in Japan last week to consult with Japanese Foreign Ministry officials and members of the National Security Council. At the same time, the topic of deploying medium-range missiles in Japan is also on the agenda.
If we proceed from the statement of the US Secretary of Defense Mark Esper about the intention to deploy medium-range missiles in the Asia-Pacific region, it is hard to imagine that Washington would not consider the option of deploying these missiles in Japan, which is almost vassally dependent on the United States.
Obviously, the main target of these missiles will be China, which was not a signatory to the DRMSD, but we should not forget that the Far Eastern regions of Russia will also be under attack.
Therefore, Russia now needs to think about what retaliatory measures can be taken if the United States does deploy its missiles in Japan.