A spokesman for the Ministry of National Defense of the Republic of Korea said that Russian military aircraft invaded the so-called South Korean Air Defense Identification Zone several times during Tuesday.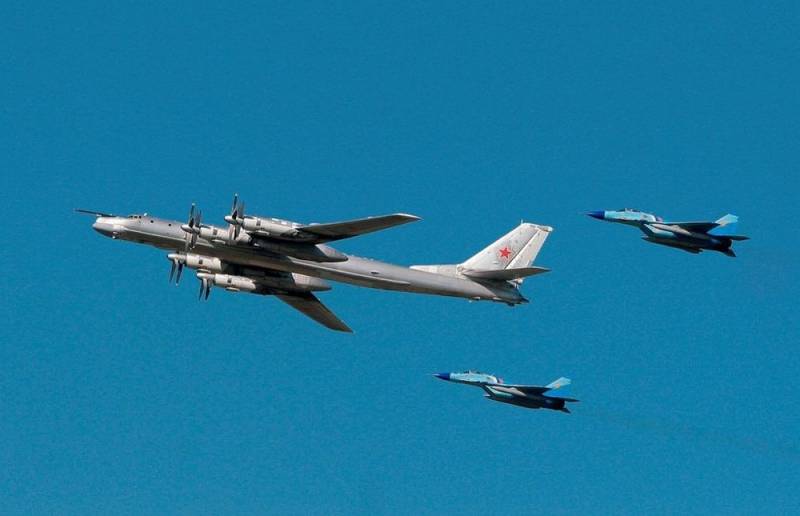 Moreover, as reported
TASS
There was no violation of the airspace of the republic defined by international law.
Here it must be clarified that South Korea unilaterally established an air defense identification zone (KADIZ), which goes beyond the country's airspace and, accordingly, the republic's air defense reacts to any plane that enters there.
In this case, according to information provided by Seoul, in the KADIZ zone near Ullyndo Island in the Sea of ​​Japan, for several hours, six Russian aircraft repeatedly entered: one A-50, three Su-27 and two Tu-95.
As follows from the message, South Korean Air Force F-15K fighters rose to escort Russian aircraft.
The Russian military department did not provide any information or comments on this case.
Recall that in July, South Korea declared an official protest by Russia that the VKS plane allegedly violated the airspace of the Republic of Korea twice.