Today, Tu-160 pilots will be able to mark Africa on their maps as a continent, where Russian strategic bombers for the first time visited.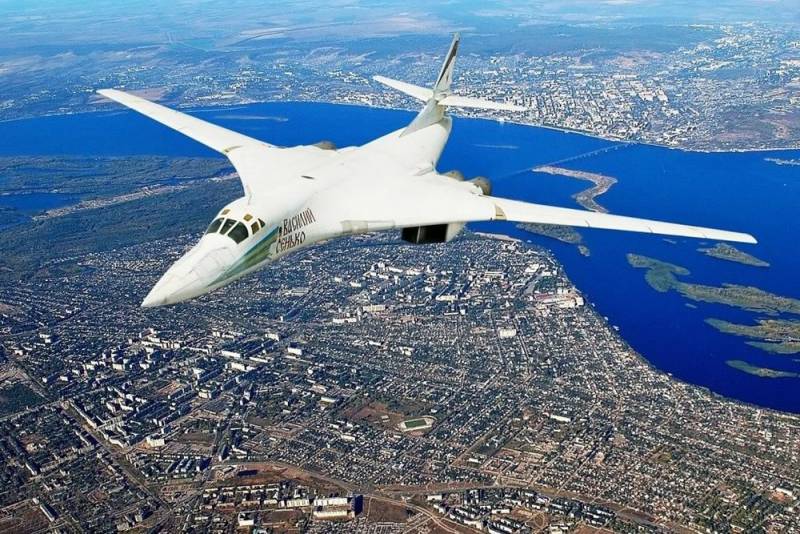 October 22, Russian "strategists" are expected on a friendly visit at the Waterkloof air base, located in the south of the capital of South Africa, Pretoria. This was reported by the Ministry of Defense of this South African country.
The Tu-160 escort includes the An-124 heavy military transport aircraft and the IL-62 long-range aircraft. The same composition was accompanied by our strategic bomber bombers during a visit to Venezuela in December 2018 and brought the United States to a state close to hysteria.
This visit is a kind of "compensation" for the failed visit of 2016, when the Russian Tu-160 were to arrive in South Africa during the African aerospace and defense exhibition.
According to Avionist, the cancellation of the visit was associated with the participation of military vehicles in operations against terrorists in Syria.
Recall that the Tu-160, a supersonic strategic bomber with a variable sweep wing, developed at the Tupolev Design Bureau in 1970, is the largest, most powerful and heaviest combat supersonic aircraft in the world.