Analysts of the Russian fuel market reported a drop in demand for gas, which is a record for the past four years.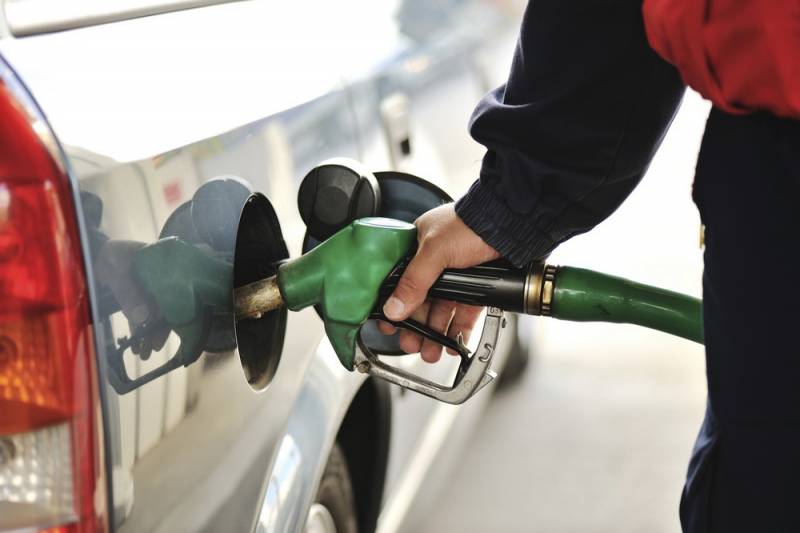 Edition
"News"
reports that the analysts surveyed claim a 1% drop in demand, which is a serious decline for this market.
According to experts, a drop in demand for automobile fuel is based on a number of factors, among which, first of all, they highlight a decrease in consumer activity of Russians due to a decrease in cash incomes of the population by 1,2% compared to the same period last year, which recorded by Rosstat.
Another reason for the decline in demand for gasoline is that motorists begin to switch to a cheaper type of fuel - gas.
According to IG Petromarket, last year alone, gas engine fuel consumption increased by 9%, and over the eight months of this year, its consumption increased by another 8%.
At the same time, experts note that the drop in demand for gasoline has nothing to do with its price. In their opinion, in this case, the cost of operating the car rather plays a role, which, taking into account the transport tax, the cost of parking, fines and maintenance, is still not a cheap pleasure.