Recently we
Reported
how British and American departments unanimously accused Russian hackers of allegedly breaking into Iranian hackers and carrying out cyber attacks in 35 countries of the world. And now, the head of the Czech Security and Information Service (BIS), Mikhail Koudelka, claims that the activities of the "Russian spy network" were allegedly exposed in his country.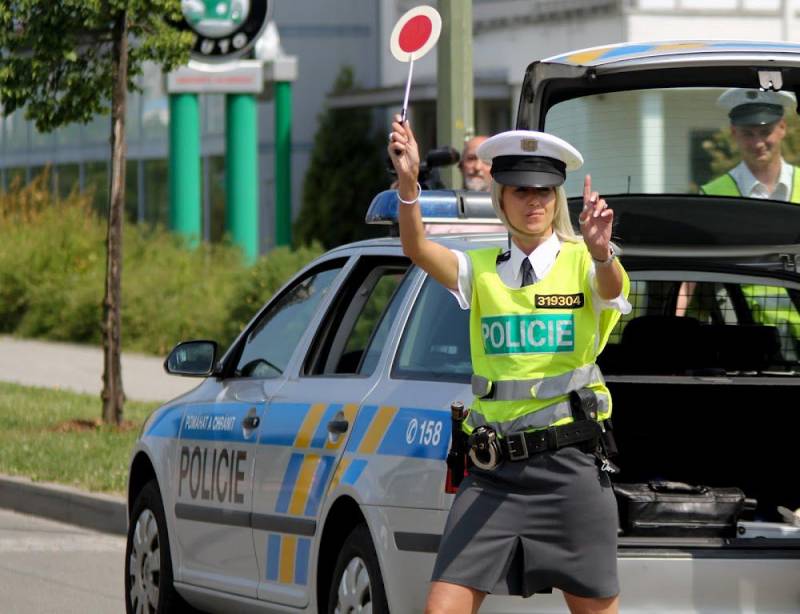 The head of BIS informed the public that his department, together with the country's police, had exposed the specified "network". He claims that the "network" operated through the Russian embassy in Prague.
This network was completely defeated and beheaded.
- pointedly emphasized Koudelka.
Koudelka added that "the network was created by people connected with the Russian intelligence services," and they allegedly financed it directly from the embassy. However, he did not provide any evidence.
According to Koudelka, the "network" was part of an even larger organization (structure), which operates in the vastness of Europe. The members of the "network" were supposedly going to carry out some kind of attacks "against targets in the Czech Republic" via the Internet. However, he did not explain what exactly is meant. Perhaps Koudelka had not yet come up with at that time.
By the way, the "head" of this "headless network" was never shown. This seasonal aggravation is so covered in secrecy and mystery. So we will follow the development of events with undisguised interest.
By the way, the Russian embassy in Prague has already issued an official statement that the information about "exposing the Russian spy network in the Czech Republic" is untrue. Moreover, the words of the mentioned chapter of BIS Koudelka have nothing at all to do with reality. The Russian Foreign Ministry is also outraged by unsubstantiated accusations.