Scientific Director of the Institute of Water Problems of the Russian Academy of Sciences, Doctor
economic
Viktor Danilov-Danilyan, spoke in the Federation Council of Russia about the threat of destruction of the Gorky dam of the Nizhny Novgorod hydroelectric power station (PJSC "RusHydro"). It turns out that at this important infrastructure facility, which was commissioned in 1956 (construction began in 1948), no structures were provided for and built for its sustainability.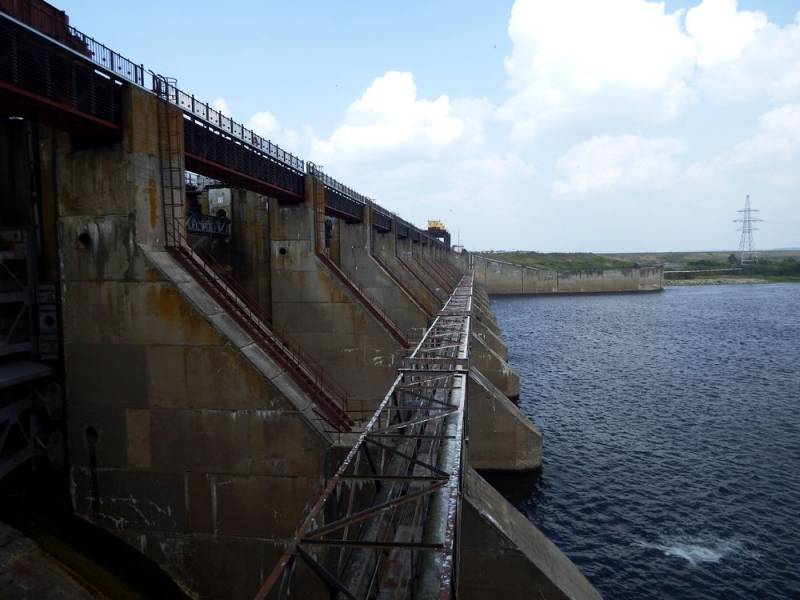 We are dealing with a system that is fraught with such errors and consequences. Without support from below, respectively, at the level of 68 meters, there is no certainty that this dam is stable
- said Danilov-Danilyan.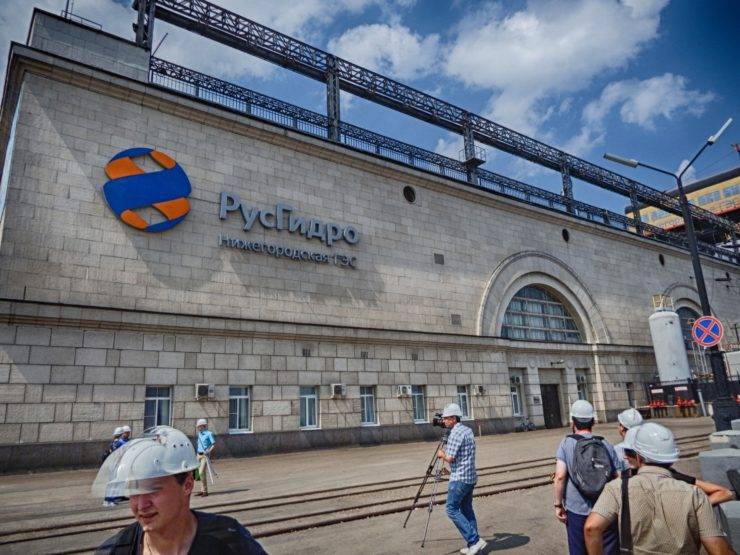 The scientist noted that the threat arose due to the fact that the Cheboksary reservoir was not completed according to the initial project. Consequently, the Gorky Dam turned out to be the necessary backwater, which was originally implied. In his opinion, there are two ways to rectify the situation. The first is to complete the Cheboksary hydroelectric facility (GU). The second is to build a low-pressure power unit on the border of the Balakhninsky district of the Nizhny Novgorod region and the Sormovsky district of Nizhny Novgorod (this will simultaneously solve the problem of shipping).
It should be recalled that in August 2016, Russian President Vladimir Putin spoke about stimulating river transport. Moreover, the head of state instructed the government to provide funds in the federal budget for 2017-2020 to finance the project to create the Nizhny Novgorod low-pressure GU on the Volga.
It should be added that the above question was raised in connection with the recent disaster in the Krasnoyarsk Territory. On October 19, 2019 there was a breakthrough of five dams at the gold mining enterprise. As a result, 15 people were killed.