The Ukrainian portal Znak.com, citing anonymous sources, informs that in Libya, a Russian journalist from Yekaterinburg, Yevgeny (Zhaksybay) Ilyubaev, died. It is reported that last week he was buried in the village of Novouorsk, Orenburg Region (Russia), where he was born.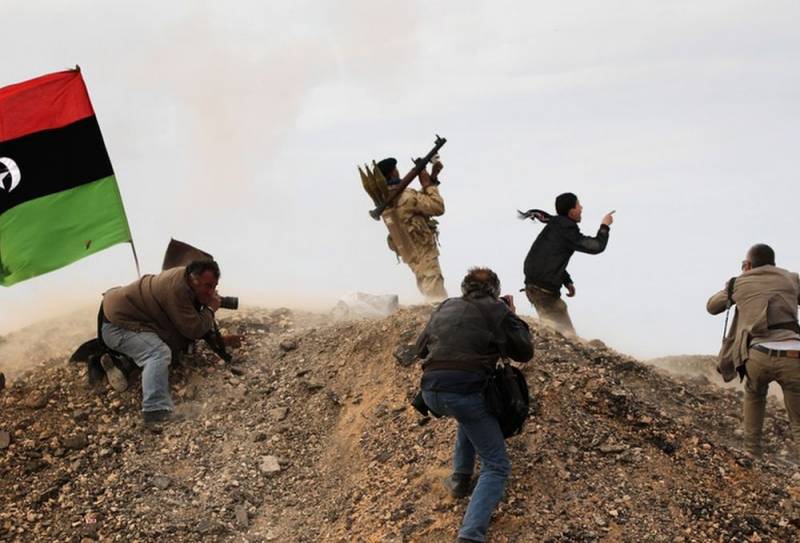 It is noted that the deceased 55-year-old Evgeny (Zhaksybay) Ilyubaev was a graduate of the journalism department of the Ural State University (USU), worked as a press secretary for Sverdlovsk Regional Rapid Response Unit Sova Rescue Services (Yekaterinburg).
Allegedly, he repeatedly participated in hostilities and came to conflict zones on the territory of Syria and Libya as an employee of PMCs (presumably this is PMC "Wagner", which, possibly, is controlled by Evgeny Prigozhin).
The portal's interlocutor specified that about a year ago Ilyubaev received the medal "For Courage" for participating in special operations.
When reports were sent that ours died in Libya, for some reason bad thoughts immediately appeared. They began to find out if he was among the dead. So it happened
- added a source.
It is emphasized that the relatives of Ilyubaev, who were invited for identification several weeks ago, reported the incident.
In turn, we cannot confirm or refute the information about the death of Eugene (Zhaksybay) Ilyubaev.