The United Kingdom's National Cybersecurity Center (NCSC) and the National Security Agency (NSA) or the United States National Security Agency (NSA) circulated a joint report, which implies that "Russian units of cyber attacks (hackers) disguise themselves as Iranian hackers (colleagues)." Russians allegedly hacked Iranian computer services to conduct cyber attacks in more than 35 countries. At the same time, however, it is not specified whether Alexander Petrov and Ruslan Boshirov or the Russian leader Vladimir Putin personally led this operation.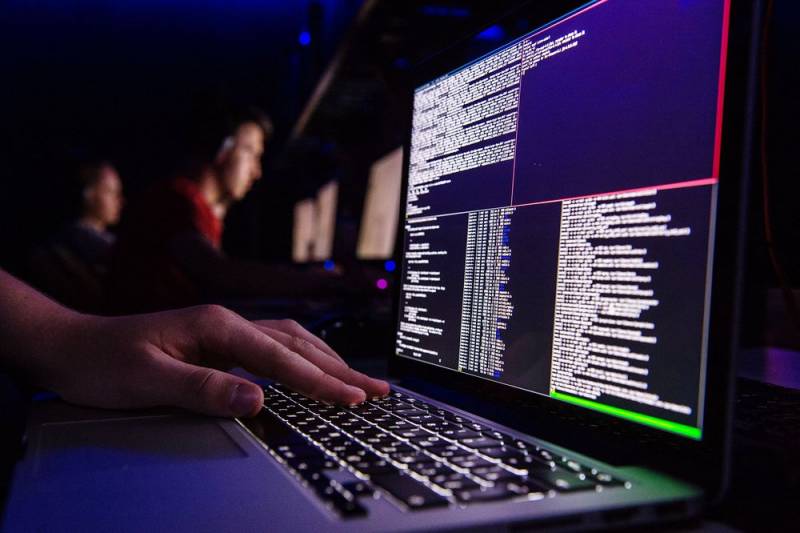 According to a report published by the Financial Times, the "Russian" hacker group Turla used the applications of the Oilrig group Neuron and Nautilus, which allegedly has links with the Iranian government. At the same time, Iranian hackers probably did not even suspect that their services were hacked. Military, civilian and scientific institutions, departments and organizations around the world were subjected to cyber attacks. Although the bulk of the "victims" are in the Middle East.
It should be noted that despite such a loud
news
, official Tel Aviv is suspiciously silent. It is no secret that it was Israel that for many years accused Tehran of espionage and hacking around the world. And here, according to the British and American "partners", it turns out that "the Russians are to blame."
We have never seen such a high level of attacks as in this case. The attack is unique in complexity and scale. Really hard to disguise (as other hackers)
- said NCIC Operations Director Paul Chichester, calling Turla's actions "a real change in cyberspace."
Cybergroup Turla, known since 2008, also has several other names (Snake and Uroboros). Then the U.S. Central Command network (United States Central Command, USCENTCOM or CENTCOM) was hacked. And the list of "victims" is constantly growing. It already has the Ministry of Foreign Affairs of Finland (2013), the Swiss defense corporation RUAG (2014-2016), the German government (2017-2018).