Indian and Pakistani media report an artillery attack inflicted by the Indian army on parts of Kashmir, which is controlled by Pakistan. Militants were supposed to fall under fire, but several Pakistani military and local residents were killed as a result. The Pakistani military, in turn, opened fire in response.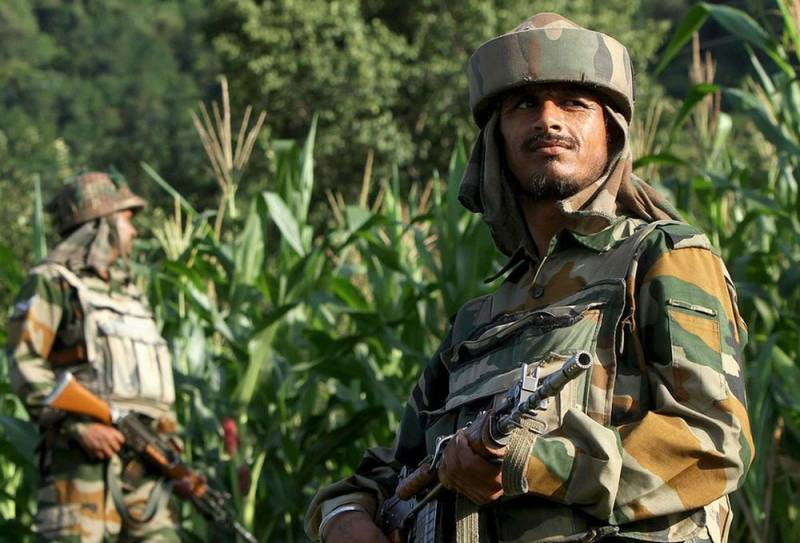 It should be noted that this information is confirmed by the media from both countries. On the Indian side, this is the commercial television company New Delhi Television Limited (NDTV), and on the Pakistan side, it's around the clock
news
Aaj News Channel (Aaj TV). Thus, the facts of mutual shelling between two states with nuclear capabilities are unequivocally confirmed.
On the Indian side, several Indian military and civilians were also victims of a retaliatory strike from the Pakistani military. The Pakistanis emphasize that they struck in response to the ongoing shooting and "unprovoked enemy fire." In turn, the Indians say that they themselves shot back, since the militants, entrenched in Pakistani territory, really got them.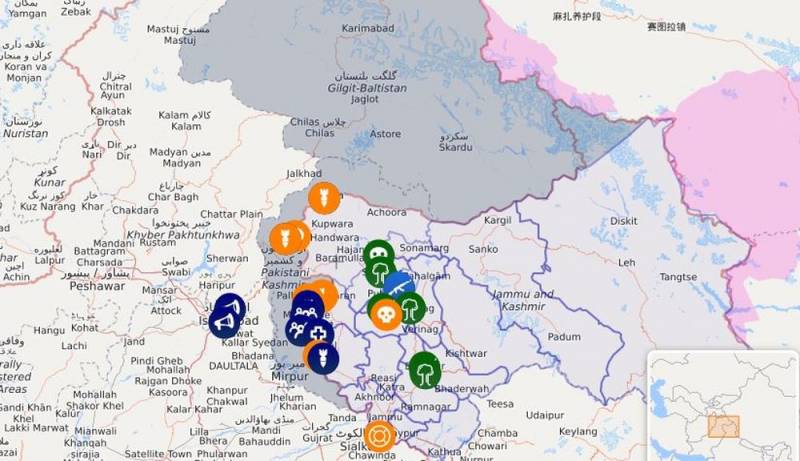 It should be recalled that in Kashmir, divided between India, Pakistan and China, a tense situation remains for a long time. The last serious aggravation occurred in August 2019, when the Indian authorities decided to eliminate the special status of Jammu and Kashmir, which even had its own constitution. In place of the state, two allied territories were formed. Islamabad sharply condemned such actions in New Delhi.