Russian Defense Minister Sergei Shoigu said why Washington withdrew from the Treaty on the Elimination of Intermediate-Range and Shorter-Range Missiles (INF Treaty) and named the main reason for this action. He recalled that the INF Treaty expired on 2 August 2019.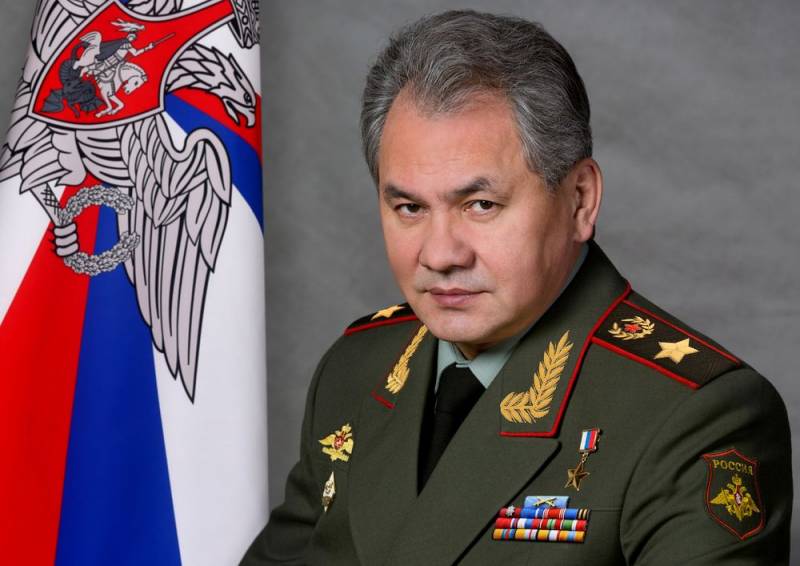 According to the head of the Russian military, the United States wanted to restrain China and Russia, which were gaining power. The growing military potential of Moscow and Beijing, as well as the expansion of cooperation between them, did not suit Washington. Therefore, the United States considered that the INF Treaty had ceased to meet American interests and was no longer satisfying them.
Moreover, the United States began to prepare for the breakdown of the INF Treaty long before its official announcement. That is why they regularly accused Russia of various "violations" of the INF Treaty, "forgetting" to provide evidence.
The Minister stressed that now there is a high probability that the United States will deploy its medium-range missiles (which were banned by the INF Treaty) in Europe and the Asia-Pacific region, which will undoubtedly threaten Russia.
In addition, on October 21, 2019, at a plenary meeting of the Beijing Xiangshan Forum, Shoigu touched on the topic of modern international relations. In his speech, he stated that "there is a degradation of international relations, sanctions wars are replacing competition, obstacles are created for trade, knowledge exchange and
technology
».
He described what was happening as the desire of a number of states to achieve their interests to the detriment of the interests of others. The Minister is concerned about the desire of some states to change the system based on the role of the UN and to review the results of World War II. Shoigu added that some countries put different pressure on others, so chaos and the collapse of statehood are becoming the norm.