On October 20, 2019, the head of the Russian Foreign Ministry Sergey Lavrov gave an interview to Russia 1 TV channel, dedicated to the 75th anniversary of the Moscow State Institute of International Relations (MGIMO) of the Russian Foreign Ministry. In the process of communication, he told, for what periods in the history of our country he was ashamed of most.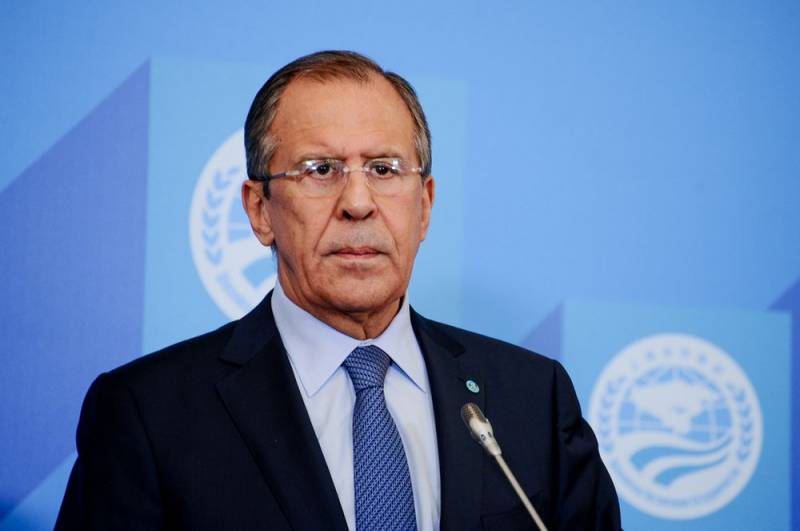 Each person with such properties as decency, honesty, has moments when he is not very comfortable with what is happening in his country. It is very individual and personal.
- said Lavrov.
The Minister noted that in his life there were several similar cases and all of them were connected with the period when the Soviet Union was falling apart.
I don't want to give anyone an assessment now, but this was due to the way a number of famous people behaved in that situation
- specified Lavrov.
It should be recalled that in September 2017, Lavrov, speaking at the UN General Assembly, said that over the years since the collapse of the USSR, Russia has honestly gone the way of getting rid of the legacy of the Cold War. However, it did not meet the support of partners, although it did a lot to strengthen confidence and mutual understanding in the Euro-Atlantic area and in the world as a whole. He stated that Moscow did not wait for reciprocity from the West. The principle of Western
policy
he outlined with one phrase - "he who is not with us is against us."