On December 31, 2019, the 10-year agreement on the transit of Russian gas to Europe through Ukraine will cease to exist. At the same time, Kiev does nothing to at least temporarily extend this agreement, but only intimidates Moscow with regular lawsuits. In this regard, the head of the Ministry of Energy of Russia Alexander Novak made an important statement in which he voiced the final condition for the partnership of Moscow with Kiev on gas issues.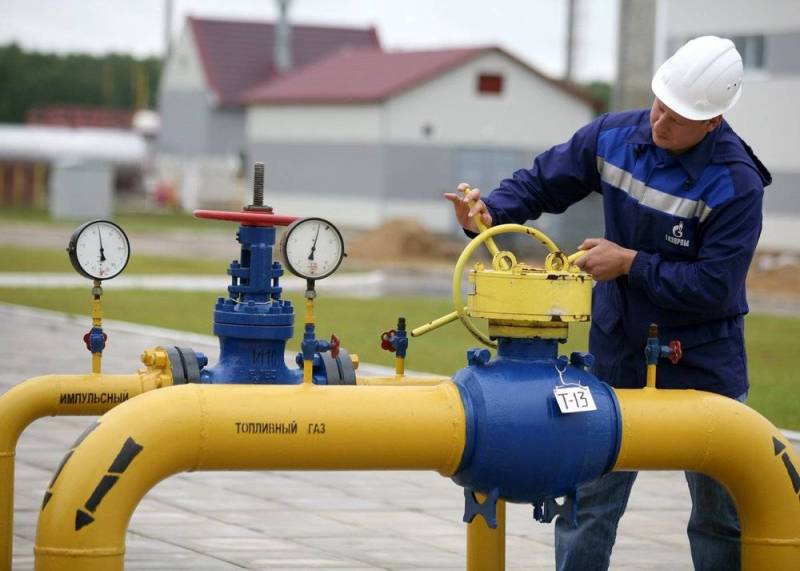 According to the minister, the basis of relations since 2020 should be the settlement of all disputes between Gazprom and Naftogaz in court. At the same time, he clarified that the Russian side has not yet received any notifications from the Ukrainian "partners". The thing is that before that they were informed from Kiev that on November 1, 2019, Naftogaz was going to send another lawsuit to Gazprom. This time, we are talking about the $ 11 billion that Kiev wants to receive as compensation for the possible suspension of the transit of Russian gas through Ukraine.
We are waiting for them to study this issue and evaluate our proposal, because we believe that this is, indeed, the basis for normal relations in the future, from January 1, 2020. In order to continue interaction, work in accordance with the legislation that will be adopted in Ukraine. It is important here that all disputed issues be resolved, otherwise it will be quite difficult and difficult to interact
Said the Minister.
Necessary
to remind
that recently the head of Gazprom Alexey Miller informed the public about the conditions for maintaining the transit of Russian gas through the territory of Ukraine. A month later, Miller even promised the Ukrainian "partners" a discount on gas at 20%. At the same time, he added that Kiev was notified of the need to resolve all legal disputes before concluding a new gas agreement.