First Deputy Prime Minister of the Russian government, Finance Minister Anton Siluanov, on the sidelines of the meeting of the International Monetary Fund (IMF) and the World Bank, said that the next stage of privatization would begin in Russia. According to him, the country's government in the near future should begin to develop a "more ambitious" plan (program) of privatization.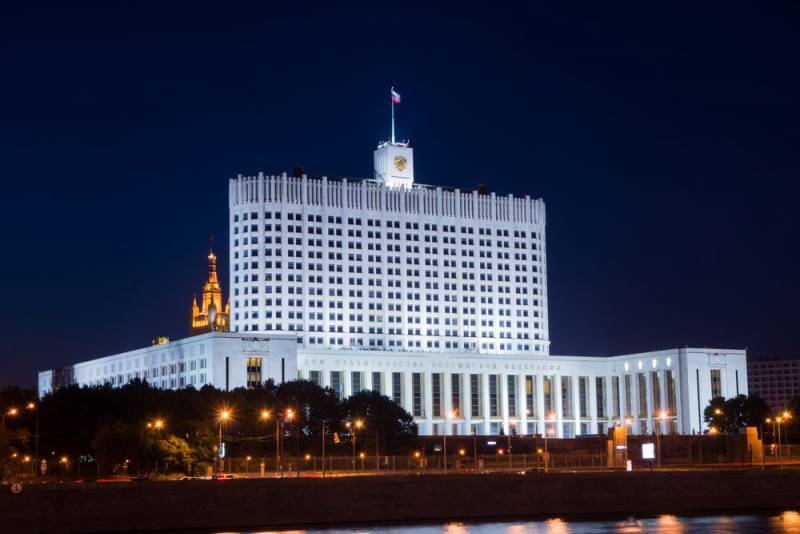 Indeed, we relaxed a little because we don't need money, and the ministries all sit on their even small shares in companies, and everyone wants to manage them
- said Siluanov.
According to Siluanov, the government must once again compile a list of state assets in which the Russian state does not need to remain.
The list of investments that are not decisive is not key for our country, I mean, maybe, oil and gas or the banking sector
- specified Siluanov.
It should be noted that earlier Siluanov said that Russian Railways, Aeroflot, ALROSA and Channel One will not fall into the new privatization plan for 2020-2022. In addition, the Deputy Prime Minister studied the proposals of the Ministry of Economic Development for the specified three-year period and discussed them with interested departments.
According to preliminary data, the state-owned packages of Roshydro, Sovcomflot, Transneft, Rostelecom, Rossetei and OZK (United Grain Company) fall into the draft new privatization program.
We remind you that the previous three-year privatization plan (2017-2019) is coming to an end. It provided for the privatization of 477 JSCs and 298 FSUEs. The plan is implemented by 41% in relation to federal state unitary enterprises and by 59% in relation to joint-stock companies. The plan still in effect stipulates that it is planned to terminate the participation of the Russian state in the authorized capital of joint-stock companies: Novorossiysk Commercial Sea Port, United Grain Company, Prioksky Non-Ferrous Metals Plant and Makhachkala Commercial Sea Port.