October 19, 2019 it became known that Moscow and Belgrade are negotiating "Superjets." We are talking about the purchase (acquisition) by the Serbian state airline Air Serbia of the Russian short-haul narrow-body airliners Sukhoi Superjet 100 (SSJ-100).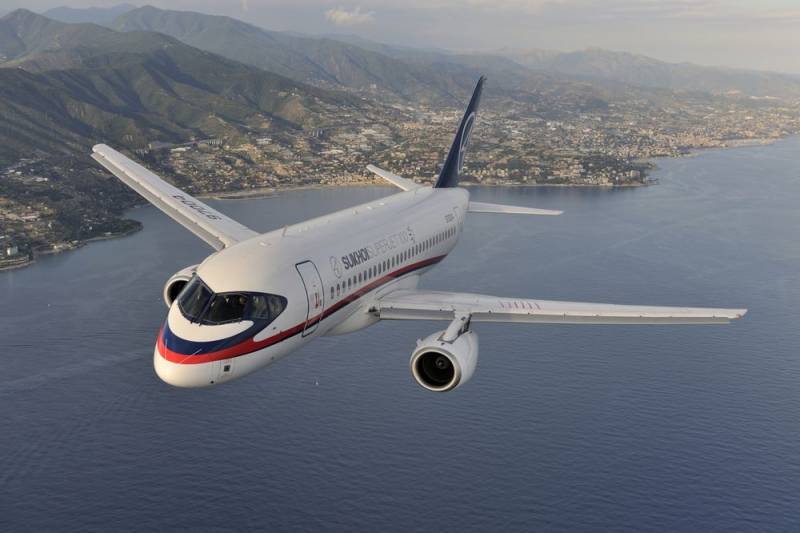 This was announced by the first deputy apparatus of the government of Russia Sergey Prikhodko. In addition, according to the official, Serbia may also be interested in the promising Russian medium-range narrow-body airliner MS-21.
As Prikhodko clarified, the topic of supply of Russian aircraft is already "discussed in various formats." For example, Sukhoi Civil Aircraft and Air Serbia are "talking" about the "renewal of the fleet" of the Serbian airline "Superjets". In addition, an after-sales service center, SSJ-100, may appear in Belgrade.
It should be recalled that in August 2019, the last foreign (foreign) airline, the Mexican Interjet, refused the SSJ-100. SSJ-100 sales problems worsened after
disaster
one of these airliners in May 2019 at the Sheremetyevo Airport (Moscow). Then, as a result of the ignition of the Aeroflot airliner, 41 people died: 40 passengers and 1 crew member.