We recently informed readers how parts of the Syrian Arab Army (SAA) are advancing to northern Syria
met
on the road between the cities of Manbij and Kobani, units of the US Army retreating south. And so, on October 17, 2019, the famous Russian expert, the president of the Middle East Institute, Yevgeny Satanovsky, outlined a new alignment of forces in Syria and explained what was happening.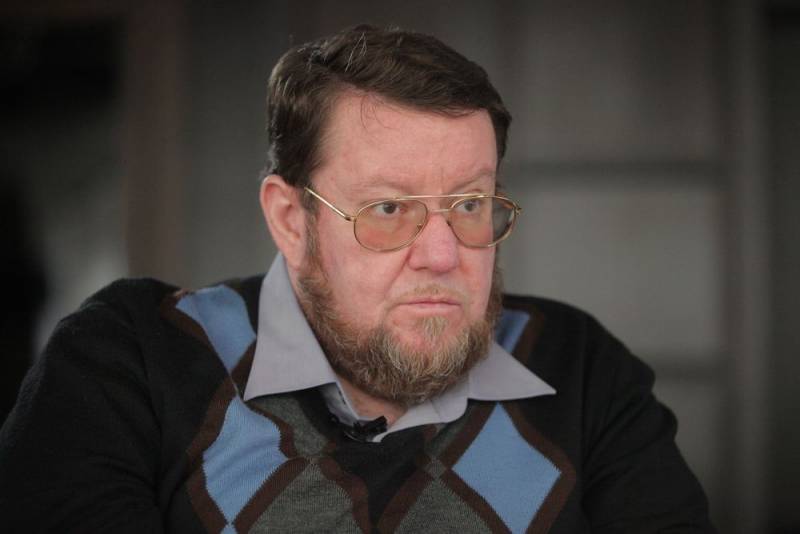 Satanovsky took part in the Full Contact program at
Vesti FM
. The presenters of the broadcast "Trump has long understood: Syria is lost" were Vladimir Solovyov and Anna Shafran.
The expert noted that Turkish President Recep Tayyip Erdogan is solving his tasks in northern Syria. In parallel, Damascus and Moscow are solving their own. After all, before that, the Kurds simply did not allow the Syrian government to the Syrian-Turkish border. Moreover, even Iran is not against what is happening now. Everyone is happy.
We are helping the Americans to leave the region without casualties, we are carefully planning to distinguish between the Syrian forces and the Turkish troops as military police. The blow to the Kurds made it possible for Assad to introduce Syrian troops into the territory, where he wouldn't have entered so far without a big and bloody war
- said Satanovsky.
He explained that the Kurds, at one time, promised the Americans not to let official Damascus pass to the border with Turkey through their territory. But now this situation has changed dramatically.
Trump decides his questions, by the way. He has a headache - not Syrian Kurdistan. He has a headache - Iraqi Kurdistan, where the Iranians are already doing what they want. And they and Iraq missed - this whole gigantic war. Syria - what's the use? He (Trump - ed.) Has long understood what Congress did not understand yet, cursing with him: Syria is lost, Syria cannot be blamed for Assad, nothing will come of it. This was even understood by the Saudis, and the Emirates, and Qatar, but everyone understood, except for the time being the United States Congress. Therefore, he needs to concentrate now on not losing what America gained in Iraq. And Syria - to hell with it, with Syria! Russians want to deal with Syria - let them deal with Syria!
- the expert emphasized.
The expert added that no one is listening to Trump when it comes to the latest statements by the American leader.
Well, who is listening to Trump? To listen to trump is how to pay attention to the young Zhirinovsky. He said for hype
- specified Satanovsky.
Satanovsky stated that for Trump, the most important thing now is the issue of maintaining power. That is, the upcoming US Presidential elections in November 2020. He simply has no other tasks. Therefore, he "works" for American voters, or rather - responds to their requests.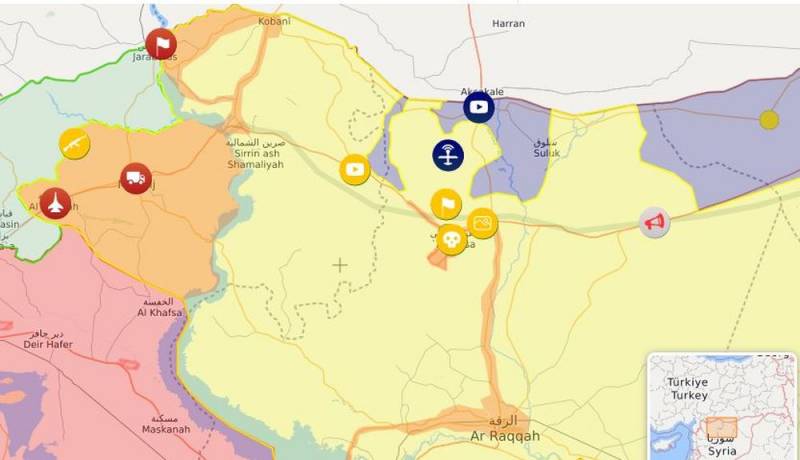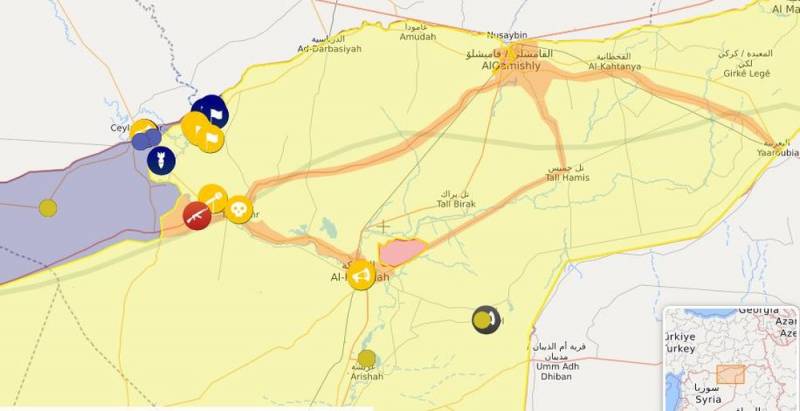 We, in turn, recall that over the past few days, the operational situation in northern Syria has changed significantly.