The problem of global warming on the planet could not pass Russia, the main part of the territory of which lies between 70 and 50 ° north latitude, and about 20% of the territory lies beyond the Arctic Circle.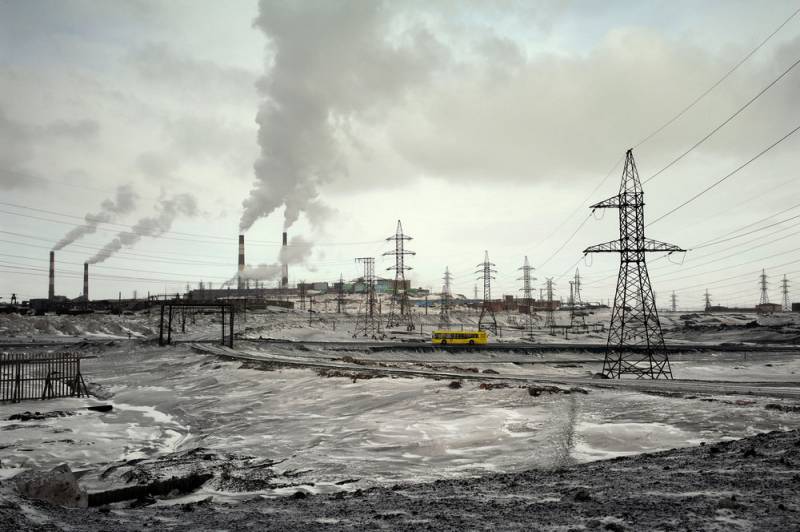 The American publication Bloomberg cites the statement of the Deputy Minister for Development of the Far East and the Arctic, Alexander Krutikov, according to which Russia loses 50 to 150 billion rubles annually due to ice melting.
According to the minister, the scale of the problem is very serious, since warming destroys the infrastructure of northern cities and towns: because of it, pipes explode and piles collapse.
The publication notes that the problem of global warming is especially acute in Russia, since the main reserves of its natural resources are in the permafrost zone.
According to experts, while maintaining the current rate of warming, by 2050 up to 20 percent of Russian infrastructure in the northern regions will be threatened, which will cause
the economy
country damage of 5,4 trillion rubles or 7,5% of GDP.
Norilsk has already felt the problem of global warming, where according to information provided by one of the employees of Norilsk Nickel, they have already been forced to build low-rise houses.
In conclusion, the agency notes that a statement by an official of this rank indicates that the Russian leadership is serious about climate change in the north of the country.