Using the latest data obtained by scientists, Russia continues to systematically secure its rights to the Arctic shelf at the international level.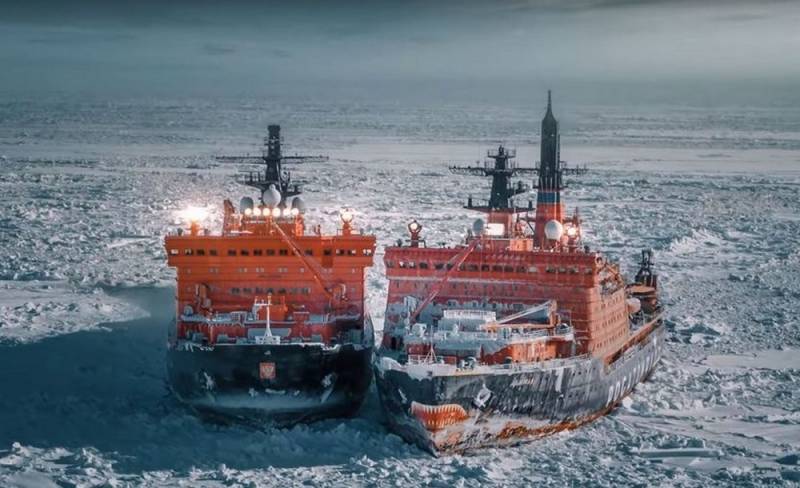 According to Deputy Prime Minister Yuri Borisov, the Russian Defense Ministry conducted new bathymetric and gravimetric studies, as well as acoustic profiling, the results of which are exhaustive evidence that the shelf of the Arctic Ocean belongs to Russia. It is reported
RIA News"
.
According to the official, the data will be provided to the UN Commission, which will meet in February 2020.
Yuri Borisov is confident that these data will be sufficient to exhaustively substantiate the Russian application.
The Deputy Prime Minister recalled that since the filing of the first Russian application to establish the external border of the continental shelf of the Russian Federation in the Arctic Ocean, which took place in August 2015, 11 meetings have already been held on this issue.
He noted that the discussion is currently ongoing regarding the construction of the outer border of the continental margin within the southern part of the Gakkel ridge, since at the 50th session in July 2019 the conclusions of the Russian delegation were not accepted by the subcommittee of this international organization.