The US withdrawal from Syria and the assertion of Russia as the dominant military force in the Middle East region became a cause for concern for the Israeli leadership.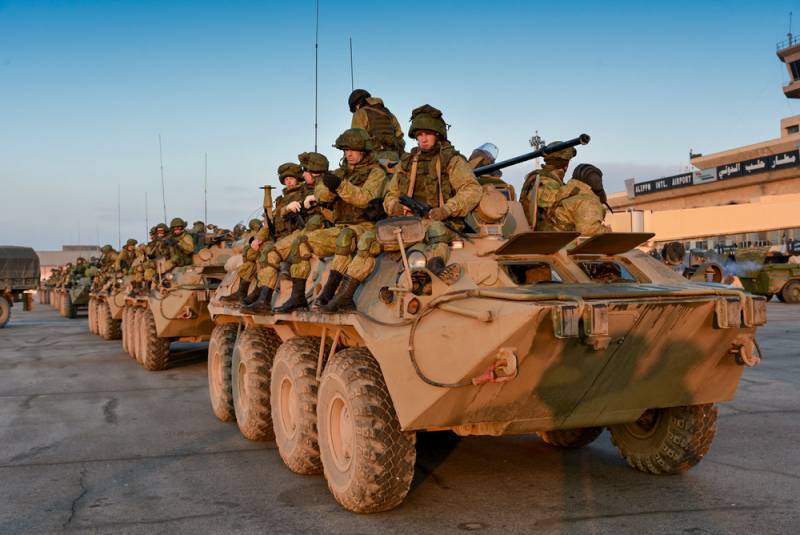 The Times of Israel reports that according to many officials in Tel Aviv, such a situation will inevitably lead to Israeli heads raising their heads in Iran, Libya, Syria and the Gaza Strip.
The Israeli leadership is no less worried about the possible use by Russia of ground-to-air missiles on Israeli air forces, which still carry out air attacks with impunity on the positions and objects of Iranian armed forces in Syria.
Tel Aviv believes that this could put an end to all Israeli operations aimed at preventing Tehran-supported forces from gaining a foothold on the Israeli border.
However, this point of view also has opponents who believe that the consolidation of Russia in the region will contribute to the pacification of all parties.
In conclusion, it is worth noting that both sides are of the same opinion - the alignment of forces in the Middle East has changed and Israel should recognize this and develop its strategy based on new conditions.
One of the important conditions that will allow us to develop this strategy is the search for modus vivendi (lat. Way of existence) between Moscow and Tel Aviv.