Ayder Muzhdabaev, who fled from Russia, continues to nightmare Ukrainians, telling them about the "full-scale aggression" that Moscow is allegedly preparing.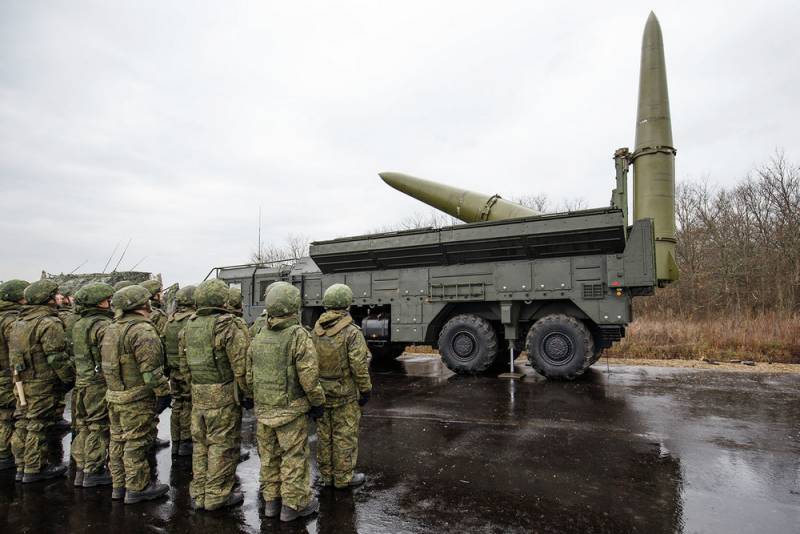 The funny thing is that Muzhdabaev, who discusses with a clever view of the war and gives Kiev recommendations to strengthen air defense and missile defense, has never had anything to do with the army because of his physical underdevelopment.
However, this does not prevent him from posing as a military expert and broadcasting from his Youtube channel that Russia will take advantage of its overwhelming advantage in the missile forces and the aerospace forces, and will cover Ukraine with "rocket carpet", and Russian combat aircraft will destroy Kiev with cruise missiles.
Another interesting fact from the life of Muzhdabaev is that a "military expert" lies to Ukrainians for their own money, receiving a salary on the top of the Majlis * ATR TV channel, which is exclusively funded by taxpayers.
In conclusion, we can say that the "military expert" Muzhdabaev, however, like the other members of the so-called "Mejlis of the Crimean Tatar people", became the most useless acquisition of Ukraine over the past five years.
In addition to unreasonable demands for autonomy in Ukraine and endless lies, they did not bring any benefit to the country.
* - extremist organization banned in Russia