After negotiations on the signing of a peace treaty between Russia and Japan ended in nothing, the Japanese side showed its true face.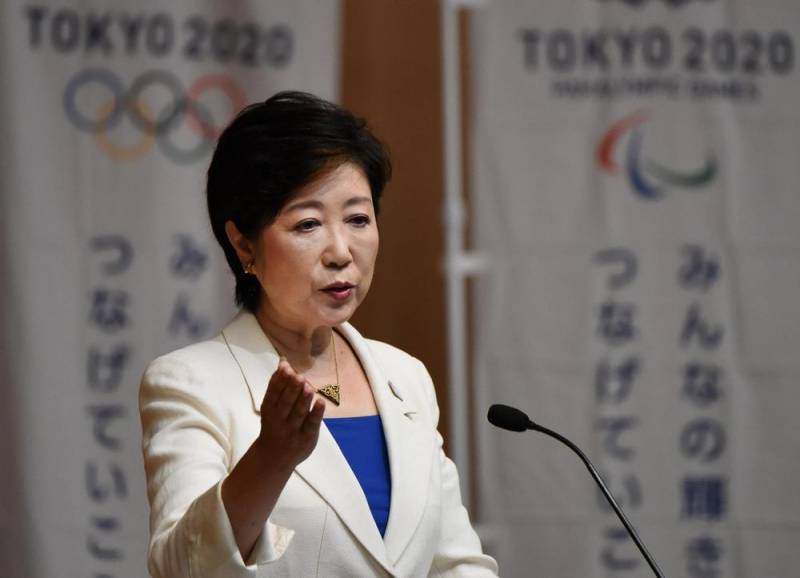 The resonance did not have time to calm down after the publication of the Olympic map, where the South Kuril Islands were portrayed as part of Japan, as Tokyo Governor Yuriko Koike initiated another scandal.
At one of the meetings of the capital's administration, the official suggested holding a marathon and walking race in the "northern territories" - the South Kuril Islands, which they consider to be theirs in Japan.
Such an attack on Russia could not be ignored, and on its Facebook page the Russian diplomatic mission made the following statement:
To the attention of the distinguished Mrs. Yuriko Koike, the Governor of Tokyo: we are confident that Japan has enough of its land with a cool climate. But the Russian southern Kuril Islands do not belong to them. Sport should unite, and not serve as an occasion for confrontational "jokes."
It is difficult to say what the governor of Tokyo was guided by when she came up with the idea of ​​making such an unsuccessful joke, but it can be stated that every such joke makes the dream of the return of the South Kurils more and more unrealizable.
As for Yuriko Koike herself, if she can do it
political
career and someday to negotiate with Russia on behalf of Japan, then all her words will be perceived through the prism of this stupid joke made on the eve of the Olympic Games.