The support that the U.S. military has provided to the Kurds in northern Syria for five years could result in extremely negative consequences for them.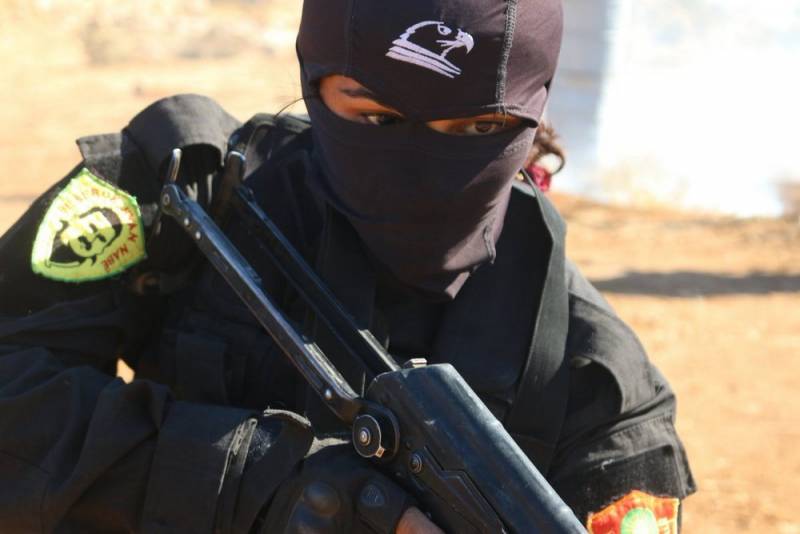 According to the American portal Military Times, the Pentagon is now in a state of panic, as it is expected that Kurdish formations, as a sign of loyalty, will pass on the secrets of US special forces to the Russians.
According to the publication, the United States special forces trained Kurdish units in their methods of intelligence, communications, tactics and methods of combating terrorists.
But the biggest concern of the Americans is that the Kurds know by name and in person many of the operational officers involved in covert data collection in the territories from which the United States left.
Also, American experts created, trained and armed the Kurdish anti-terrorist unit Yekineyen in their patterns, which successfully resisted the terrorists.
According to the American command, after the US units left the northern territories of Syria, the Kurds were in a difficult situation and would be forced to share secret information with their new allies.
Recall that the government units of the Syrian troops entered the territory left by the Americans and raised national flags over the border outposts on the border with Turkey for the first time since 2012.