The fake human rights organization Syrian Human Rights Network (SNHR), long and repeatedly convicted of executing orders from the United States, once again tried to denigrate the legally elected leadership of Syria and the soldiers of the Syrian Arab army.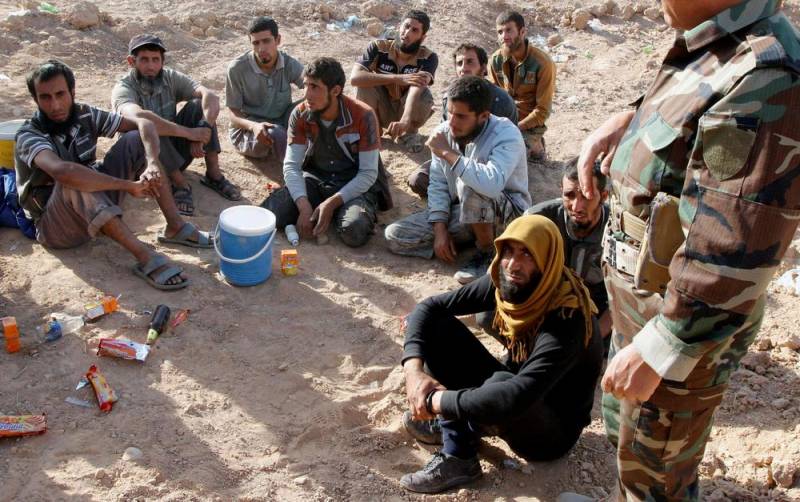 According to the new SNHR report, cited by the British tabloid Daily Mail, during the war in Syria, warring parties, including government troops, used about 72 different types of torture, among which scalding with boiling water, drowning, strangulation, tearing out were widespread. eye, electric shock and rape.
The report also describes a method called "flying carpet" that was allegedly used by CAA fighters: the victim was tied to a wooden surface, which was bent in both directions. The bending of this surface led to serious damage to the spine.
SNHR leader Fadel Abdul Ghani notes that none of the international organizations intervened in the situation, despite the fact that evidence of torture equivalent to genocide was widely available.
The objectivity of the information provided by the Syrian Network for Human Rights casts doubt on the fact that representatives of this organization have never spoken out against the massacre of civilians during the bombing of the city of Raqqah, which was carried out by an international coalition led by the United States.