The US Ministry of Finance published data according to which in August Russia increased investments in the US public debt by $ 800 million and brought it up to $ 9,3 billion.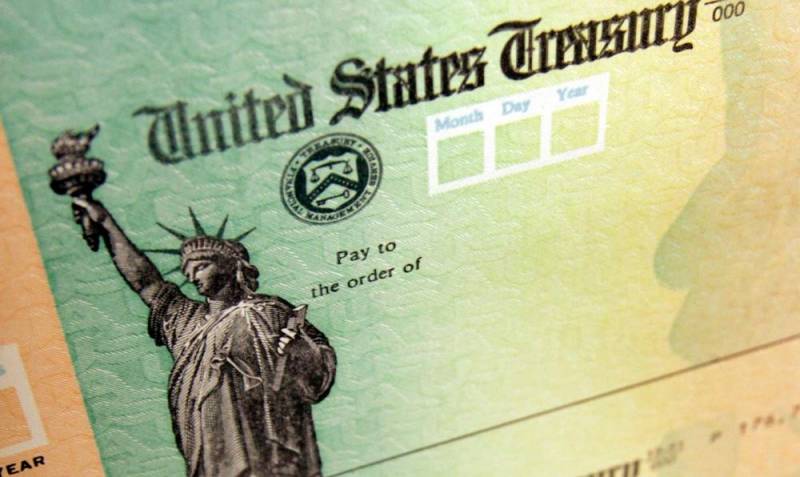 This investment in US bonds is the first in 2019. Of the total investment above, long-term securities account for $ 6,259 billion, and the rest - for short-term ones.
It is hardly worth worrying about such a small investment: with its investments, Russia is not even in the top 30 countries that are the largest holders of US debt. Moreover, it steadily reduces this indicator.
If we talk about the largest holders of American debt, then first of all we need to recall Japan, the volume of investments of which today is, without exaggeration, an astronomical amount of 1,175 trillion dollars.
At the same time, the "Land of the Rising Sun" this year alone increased its investment by $ 45 billion.
Second place on this list is China, with investments of $ 1,103 trillion and a small decline.
And closes the top three "leaders" of the faithful satellite of the United States - the United Kingdom, the amount of investments in which the American debt reaches 350 billion dollars.