Combat aircraft created during the Soviet era are still in demand and popular all over the world, thanks to their qualities such as reliability and maneuverability, an example of which is shown in the video below.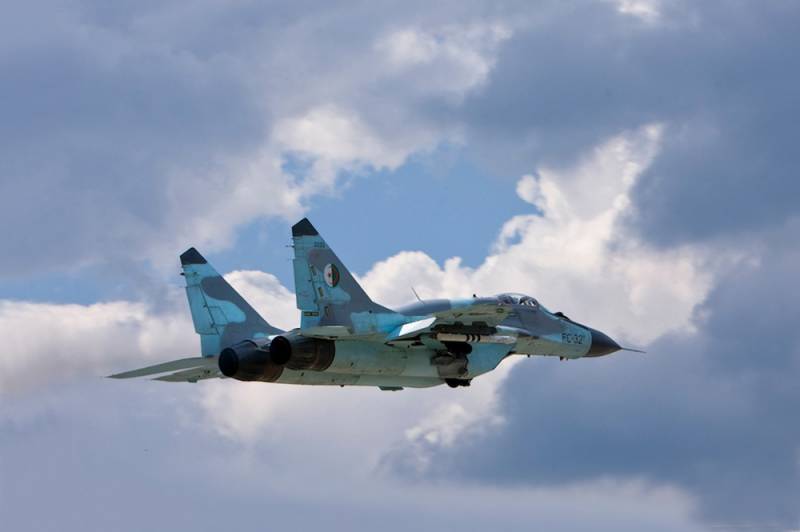 The video, which appeared on Facebook on the page dedicated to the armed forces of Algeria, captures the passage of the MiG-29 fighter above the airfield at a very low altitude.
What caused such a risky maneuver by a fighter pilot is unknown. Also, the exact time and place of shooting this video is not known.
Presumably, the video was shot at a military airfield near the city of Mesheria, the vilayet of Naam in Algeria, and the pilot of the Algerian Air Force, armed with 23 MiG-29 units and a number of other aircraft and helicopters made in the USSR and Russia, was at the helm of the aircraft.
The MiG-29 is a fourth-generation Soviet multi-role fighter created at the MiG Design Bureau, the supply of which in part began in 1984.
According to the military doctrine that existed at the time of the fighter's release, the MiG-29 was to be based near the front line and provide local superiority to the motorized units of the advancing army. Could use damaged or unprepared runways for takeoff.