After the units of the Syrian Arab army took control of the city of Manbij in northern Syria after the Americans left there, the military police of the Russian Federation began to patrol the streets of the city.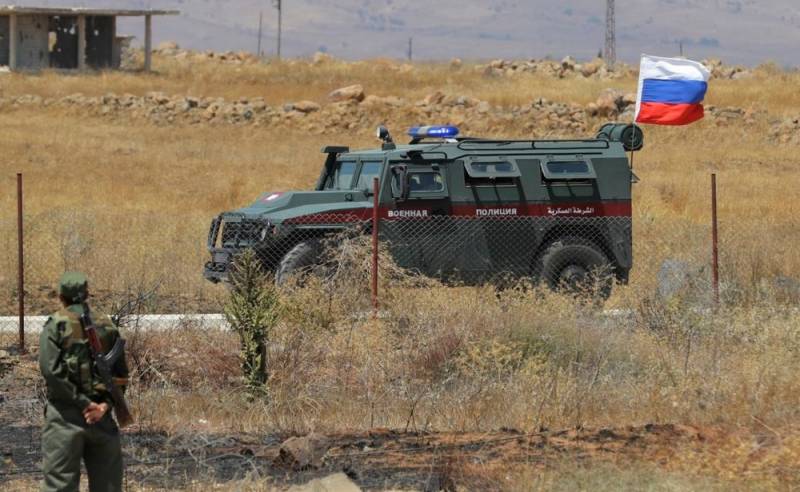 In an interview with a journalist
TASS
Safar Safarov, an officer of the military police of the Armed forces of Russia, said that the main task of the army police is to ensure the safety of the population in case of shelling from any side.
According to the officer, the flag of Russia on the armored vehicles of the police is a guarantee of a ceasefire for any of the parties to the conflict, since no one dares to harm the Russian military.
Recall that since August 2016, Manbij was under the control of Kurdish formations and served them as an administrative center.
Judging by the fact that earlier information in the media about the attempts of the Turkish army together with the armed opposition forces to storm Manbij smoothly came to naught, we can assume that Moscow said its weighty word in the dialogue with Ankara and the parties came to some kind of agreement.
A video appeared on the network of the first patrol of the streets of Manbij by the Russian military police, which shows how civilians are happy with the presence of our military, who brought peace to this land.