Achievements of scientific and technological progress, including in the military industry, are the subject of close attention of terrorist organizations, which are almost among the first to switch to applying these achievements in practice.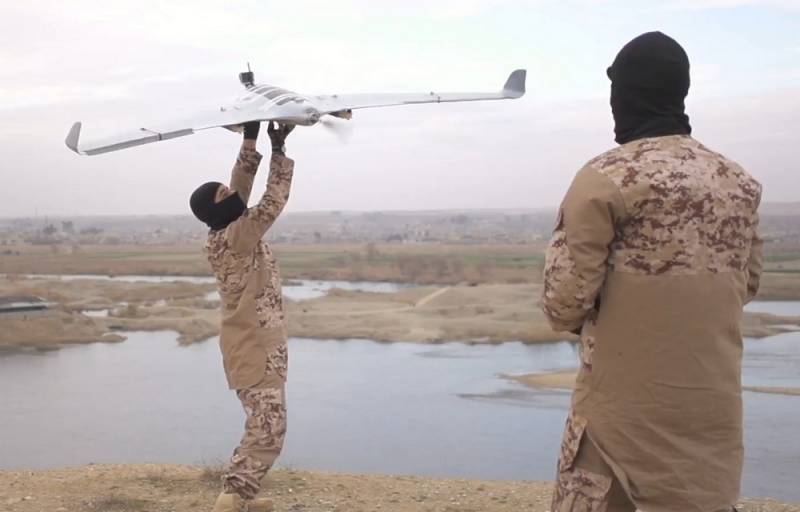 At a meeting of heads of special services and security agencies in Sochi, FSB director Alexander Bortnikov said that the flight characteristics of UAVs used by international terrorists are constantly being improved.
In his opinion, in the near future this may become a problem that the special services will have to solve.
The head of the special services sees the real danger posed by the drones used by terrorists in the fact that these aircraft are capable of delivering various weapons, including chemical and poisonous ones, as well as operating in an autonomous swarm.
Alexander Bortnikov noted that the number of attacks by militants of civilian and military targets using drones has increased significantly.
The head of the FSB also emphasized that the militants have stepped up their efforts to acquire the latest communication systems, geolocation and the latest military developments.
equipment
.
Recall that the terrorists carried out an effective attack on the oil industry in Saudi Arabia and periodically attack with the help of drones the Russian air base Khmeimim in Syria.