The candidate from the US Democratic Party in the 2020 elections, Joe Biden, whom Donald Trump calls nothing other than "sleepy Joe," decided to respond to the attacks of the current president.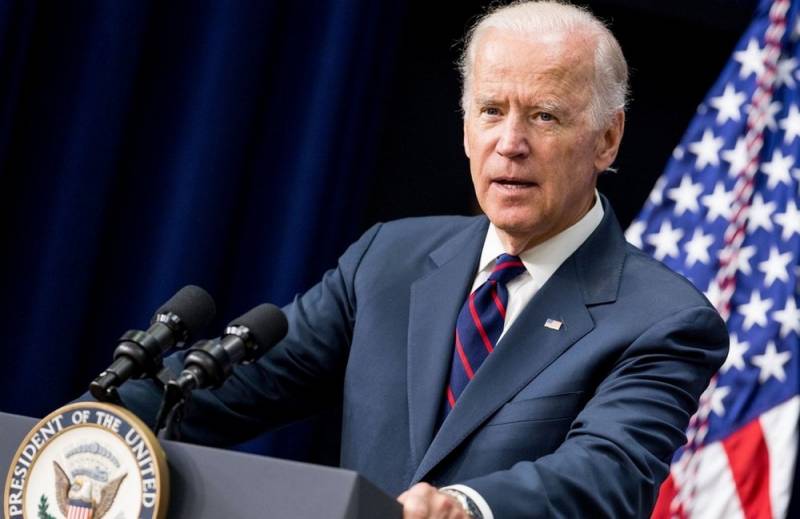 During the intra-party debate of Democratic candidates, Biden made a number of statements that the leading American media eagerly quoted.
According to him, if Donald Trump is re-elected for a second term, the North Atlantic Alliance will cease to exist, and the United States will begin to have real problems.
The politician criticized Trump's decision to withdraw US units from Syria. He believes that Ankara should have taught a lesson - to stop the Turkish military operation in the border regions of Syria and take the Kurds under their protection.
CNN quotes Biden:
I would have had a frank conversation with Erdogan and told him that he would pay a high price for what he did, pay that price now.
Speaking about the current president of the United States, the democrat was not particularly shy in expressions and called Trump "an eccentric and crazy president," who "does not understand a damn thing in the outside
policy
", And also accused him of thinking only about his own re-election.
In conclusion, we can say that, given the intensity of passions around the presidential election, next year in the United States will not be bored.